This is a carousel. Use Next and Previous buttons to navigate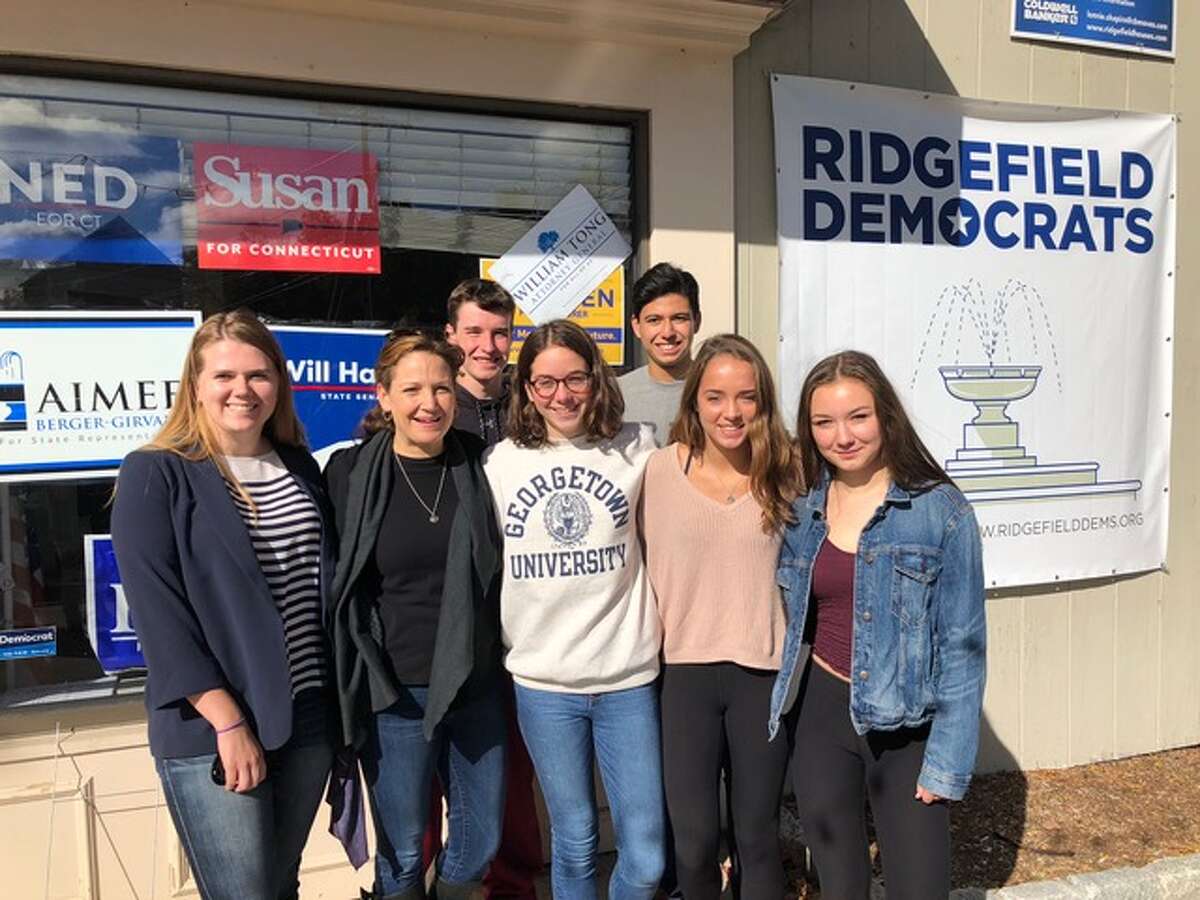 Ridgefield High School will host its annual art show in the Black Box Theater Thursday, May 2, and Friday, May 3.
The art show will highlight the work of more than 400 RHS students.
The show will be open 7 to 9 p.m. on May 2. It will be open both days from 7:30 a.m. to 2:10 p.m.