This is a carousel. Use Next and Previous buttons to navigate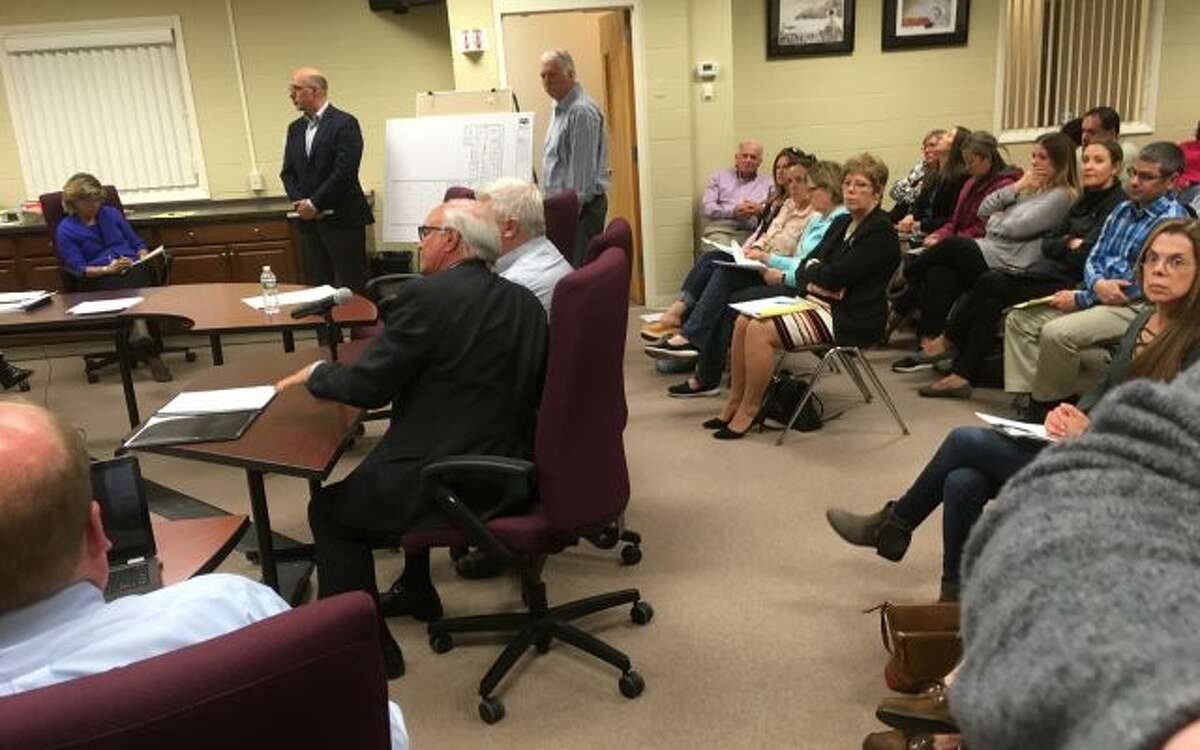 When the school offices move into the Richard E. Venus building — the old high school building — they'll be gaining square footage, or at least they will on paper.
Chief architect Jeff Mose explained during a presentation on the move at the school board's April 23 meeting that since the space was originally a school, built in the 1930s, much of the extra square footage — roughly 5,000 additional square feet — will be taken up by central hallways on both floors of the new space.