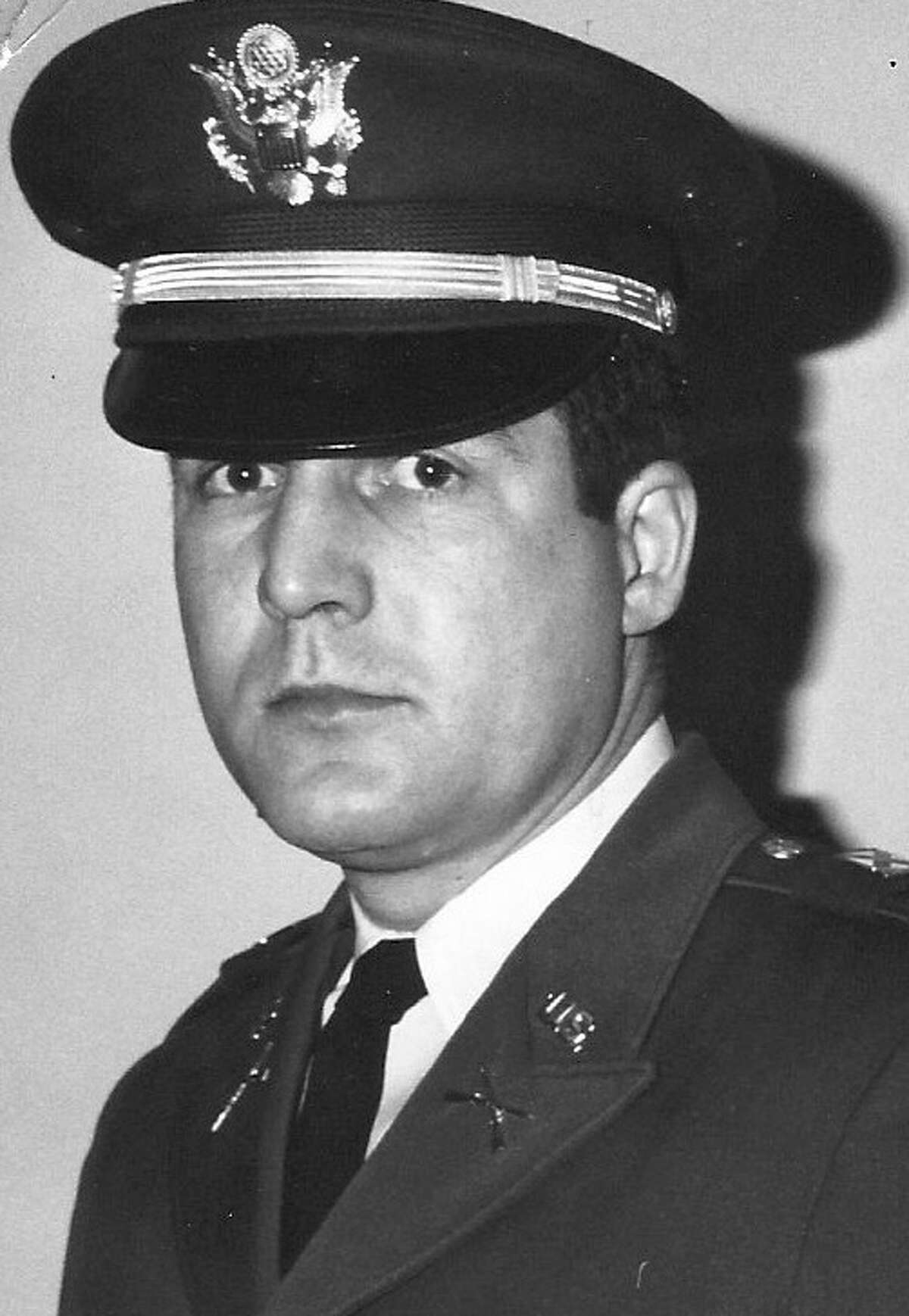 James B. Leonard, Jr., "UJ", son of the late James B., Sr. and Eleanor McInerney Leonard passed away on Thursday, Oct. 13, 2016 at Masonicare of Newtown.
Jim was born Oct. 7, 1936 and lived most of his life in Bethel. He graduated from Bethel High School and Danbury Teacher's College (WCSU) where he was involved in the basketball and baseball programs. He earned his Masters at the University of Bridgeport.
He started his career in Bethel as a Special Education Teacher. He then went on to teach at Ridgefield Elementary School in Ridgefield and Branchville Elementary School, where he became principal. The baseball field at Branchville School is named Leonard Field in his honor.
At the time of his retirement, Jim was the Assistant Superintendent of Schools in Ridgefield. He was a member of the Connecticut National Guard, retiring with the rank of Captain.
Jim was a founding member of the Bethel High School Alumni Association, serving as its President for many years. He was also a member of the American Legion, Catholic War Veterans, National Guard Association of the United States, Knights of Columbus, Retired Teachers and the Ancient Order of Hibernians.
Survivors include his sister, Eleanor Lacey and her husband, George, of Bethel. His nephews: Daniel Lacey; James Lacey and his wife, Kristen, and their children, Luke and Brooke Lacey, all of Bethel. Several cousins and many friends also survive.
A Mass of Christian Burial will be celebrated at 10:30 a.m. on Wednesday, Oct. 19, 2016 at St Mary Church, Bethel. Interment will follow in St. Mary Cemetery, Bethel.
Friends will be received from 5 to 8 p.m. on Tuesday, Oct. 18, 2016 at the Green Funeral Home, 57 Main St., Danbury, CT.
Contributions in Jim's memory may be made to the Bethel High School Alumni Assoc., 300 Whittlesey Dr., Bethel, CT 06801.
For further information or to express your condolences on line, go towww.thegreenfuneralhome.com