This is a carousel. Use Next and Previous buttons to navigate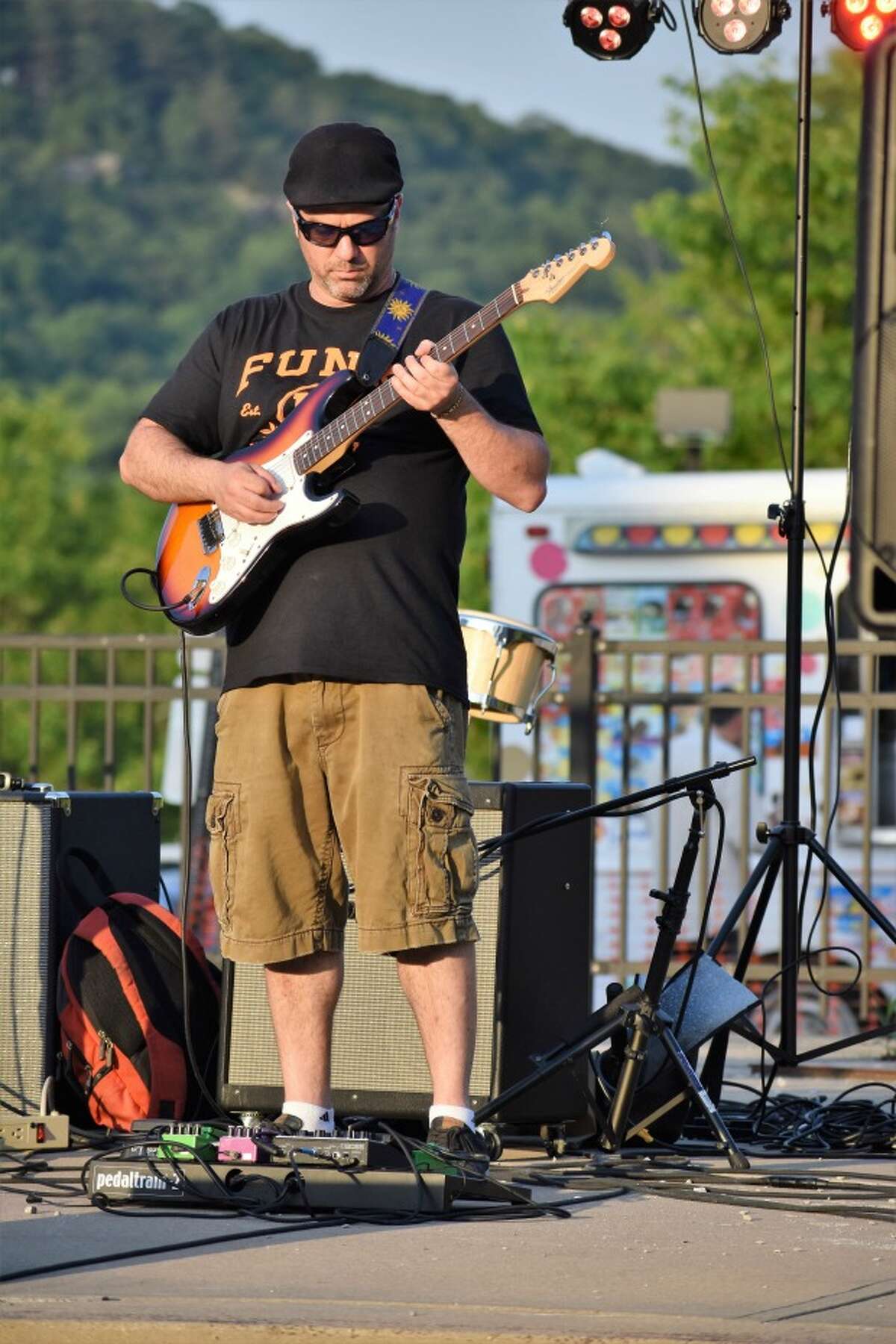 Sponsored Content:
The Ridgefield High School Music Department and School of Rock will be hosting FunkRaiser VI on Oct 12.  
For years, the annual FunkRaiser was hosted indoors as a concert featuring funk music (surprise) at the Ridgefield Playhouse. A few years ago, the event moved outside on the promenade at Ridgefield High School as a music festival. This year, the biggest change is the festival's timing, moving from late spring to early fall, on Friday, Oct. 12 from 4 to 9 p.m.