This is a carousel. Use Next and Previous buttons to navigate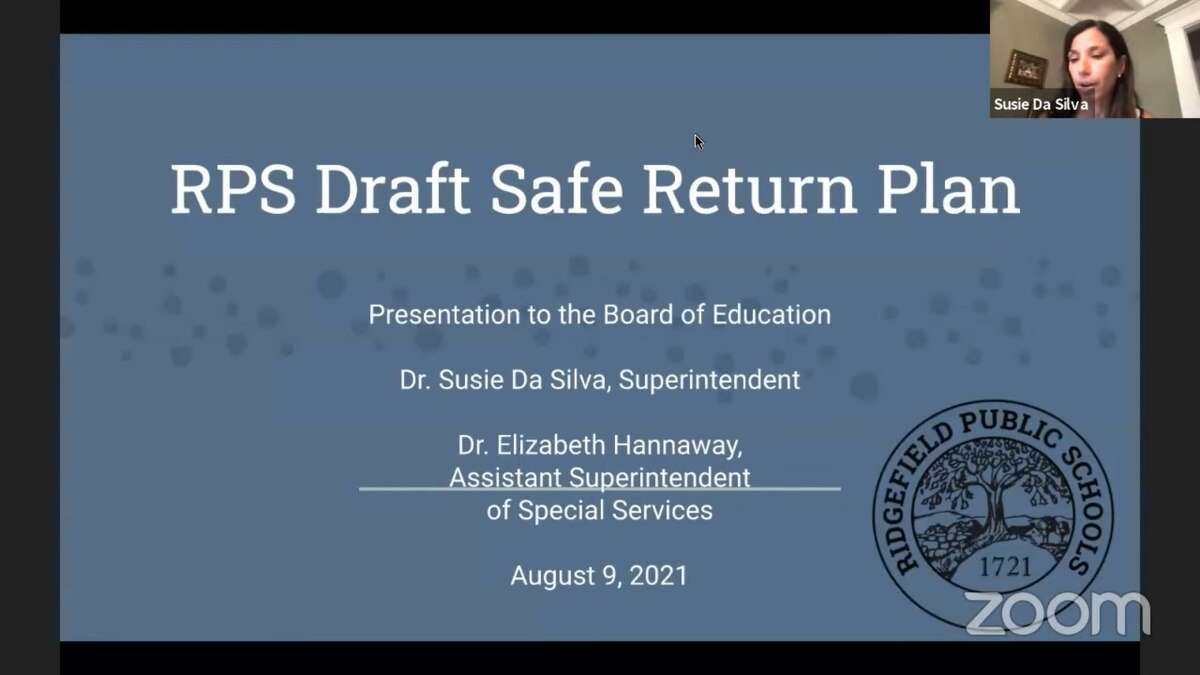 RIDGEFIELD — An updated version of the district's safe return plan was shared with Board of Education members Tuesday night, but some strategies remain in flux as officials await further guidance from the state and keep an eye on local COVID numbers.
During the presentation, Assistant Superintendent of Special Services Elizabeth Hannaway reviewed components of the plan that could change if case counts continue to rise. This includes allowing visitors into school buildings, permitting events and performances — some with capacity limits — and giving parents the option to meet with faculty either in person or virtually.