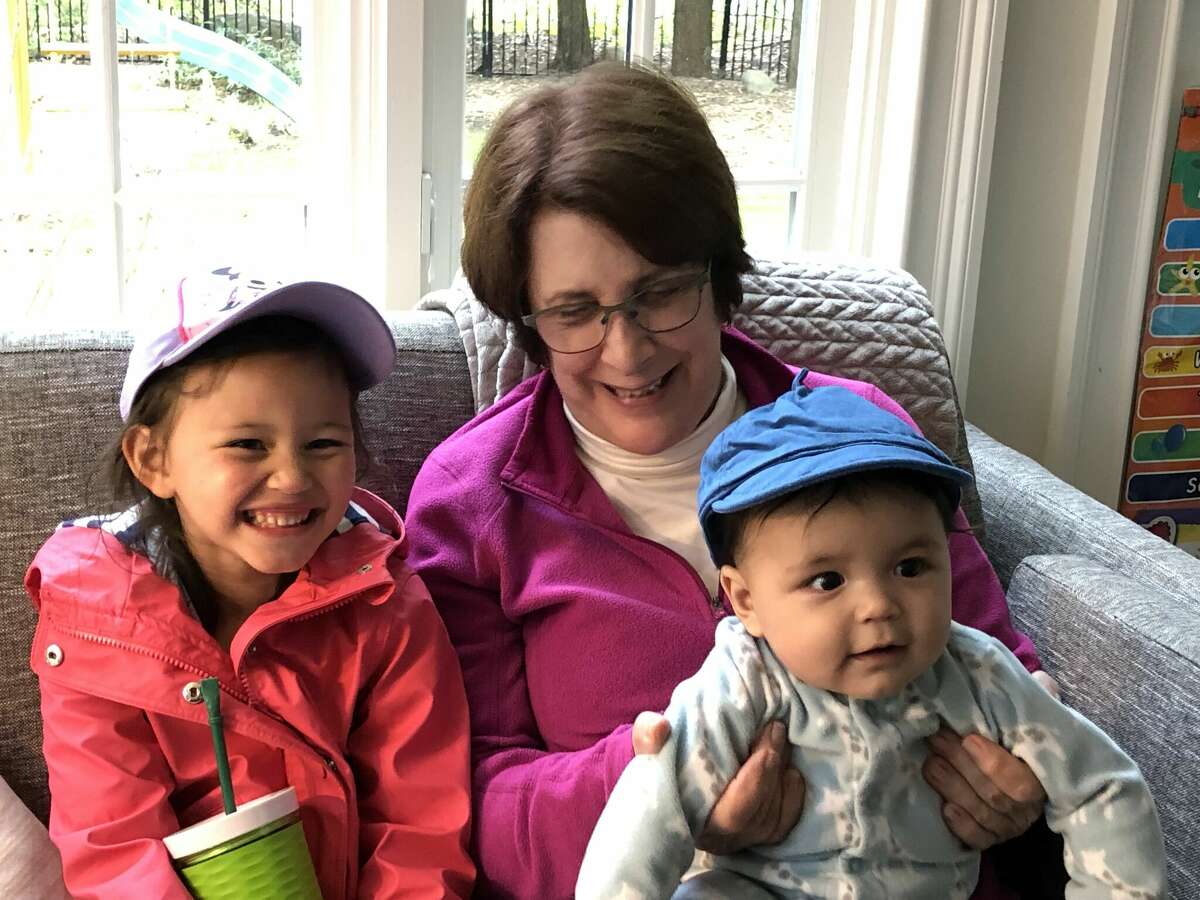 RIDGEFIELD — A scholarship has been set up in memory of a former Ridgefield resident. 
The Norfield Children's Center in Weston has set up The Elena Coulter Spence Scholarship Fund, a needs-based scholarship established for children enrolled in Norfield preschool classes. This scholarship was established in memory of Norfield teacher Elena Coulter Spence. Scholarships are awarded in an amount up to $2,000 per school year based on financial need.  The objective is to create a sustainable long-term scholarship fund for families in need of financial aid in order to provide their children with a quality preschool education. 
 
To apply, visit www.norfieldchildrenscenter.org for a link to the application or contact Ellen Sicinski, Bookkeeper, for more information at 203-227-7047.