This is a carousel. Use Next and Previous buttons to navigate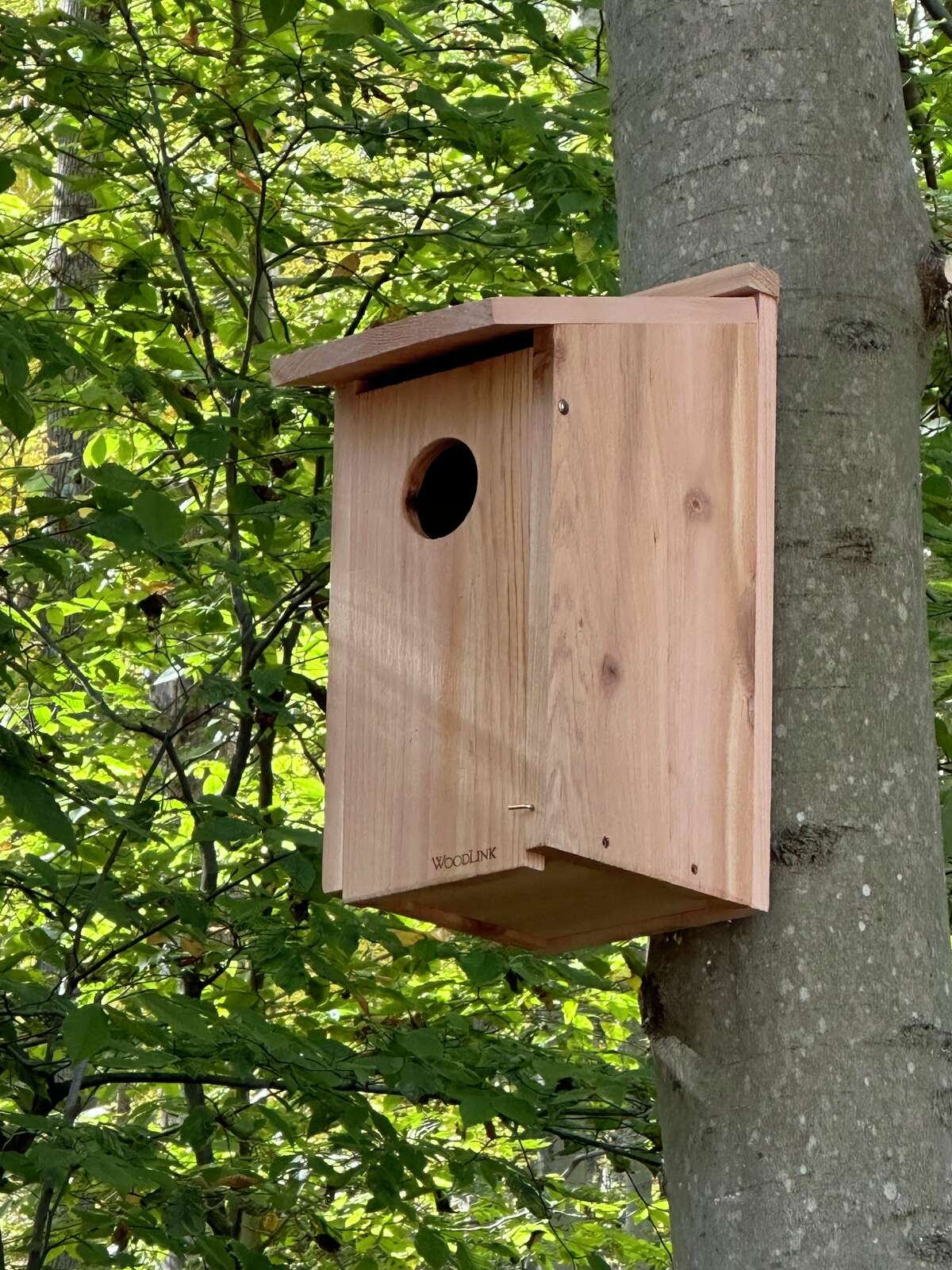 RIDGEFIELD – The Ridgefield Conservation Commission has installed a new winter bird feeding station that it hopes will grow residents' interest in birding as well as attract more species to observe.
"You can easily see over 100 species (that) visit Ridgefield every year," Conservation Commission member Allan Welby said. "But it's difficult in the wintertime."