This is a carousel. Use Next and Previous buttons to navigate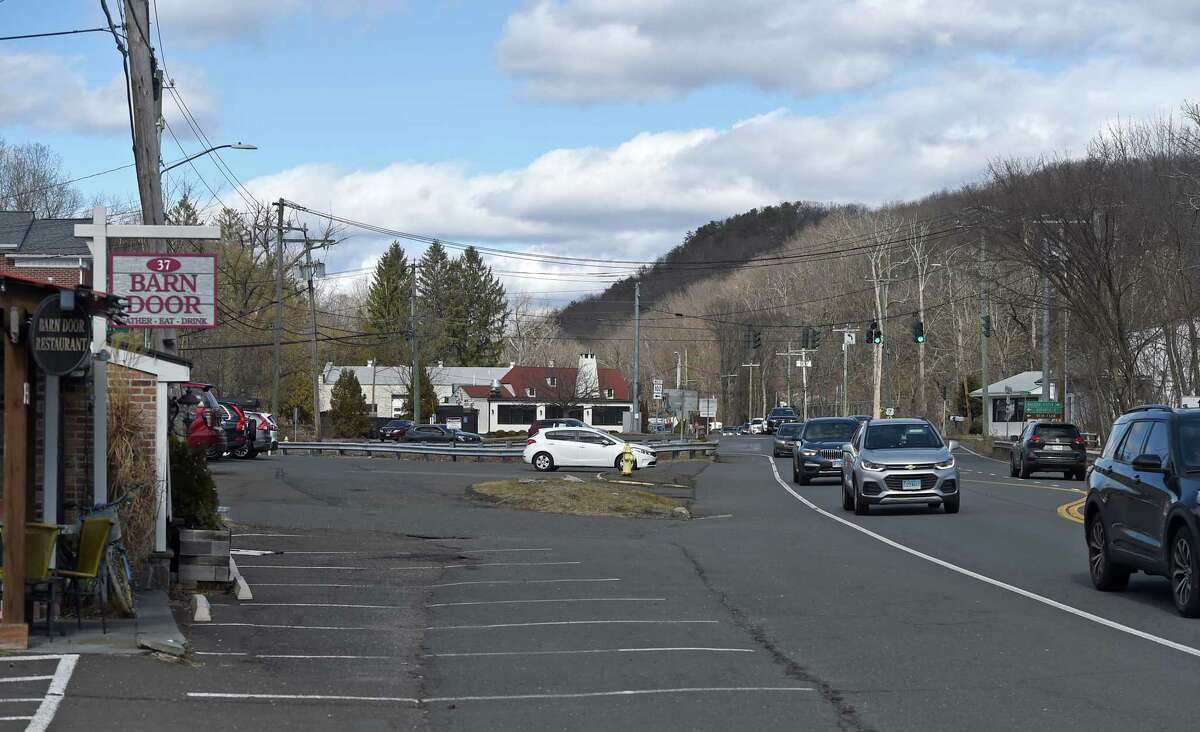 RIDGEFIELD — The town just got the green light from the state Department of Transportation to go ahead with a years-long project to improve the walkability of the Branchville part of town. The work is set to begin in a few months.
The $2.3 million streetscape project involves creating a sidewalk that will begin at the Wilton-Ridgefield line, heading north on Route 7. It will continue north to Tusk & Cup Fine Coffee, to the intersection with Route 102. There will be a walking bridge over a brook. The sidewalk will continue north across the street.