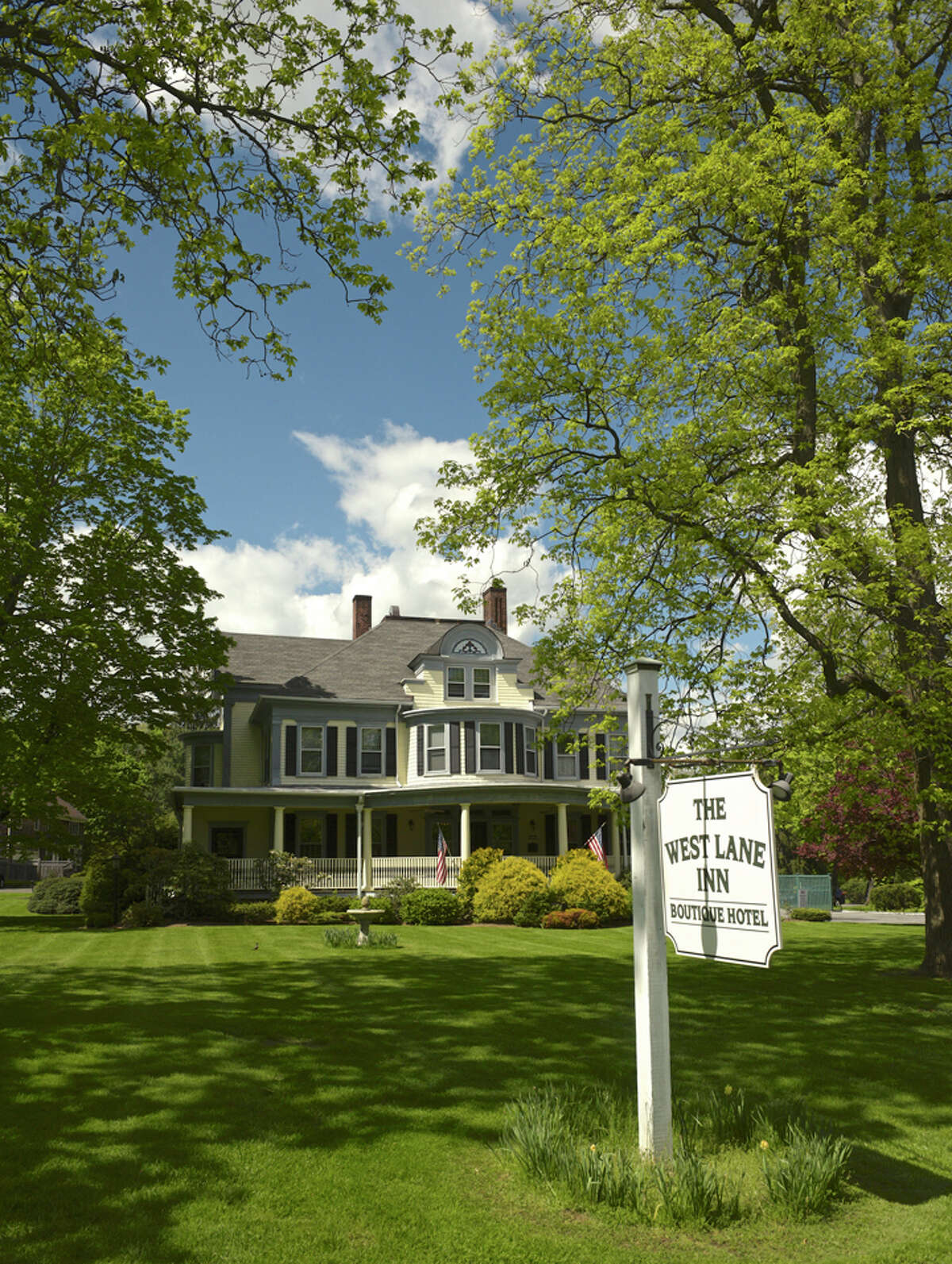 There are no plans to close the West Lane Inn.
Although the property is on the market, it is being sold as an active, operating inn — with the assumption that any buyers will want to continue running the inn.
"The West Lane Inn is still operational and we'll continue being operational until the new owners," innkeeper Debbie Prieger said. "Anyone who buys it is going to continue operating it as an inn."
Since the May 23 Ridgefield Press reported that Prieger had put the inn on the market in hopes of being able to retire, she's been getting questions: Is the inn still open? Can people make reservations for the fall?
Yes, the inn's still open, she said.
And, yes, people can still make reservations. The phone number is 203-438-7323 and the web address is westlaneinn.com.
The May 23 article quoted both Prieger and commercial real estate agent Bob Cascella, who is marketing the property, discussing its potential to continue operating as the only place in Ridgefield offering overnight accommodations near the center of town.
The 18-room inn — off Route 35 by the fountain, next door to Bernard's restaurant — is being sold on two acres.
It occupies a converted mansion built in 1849.