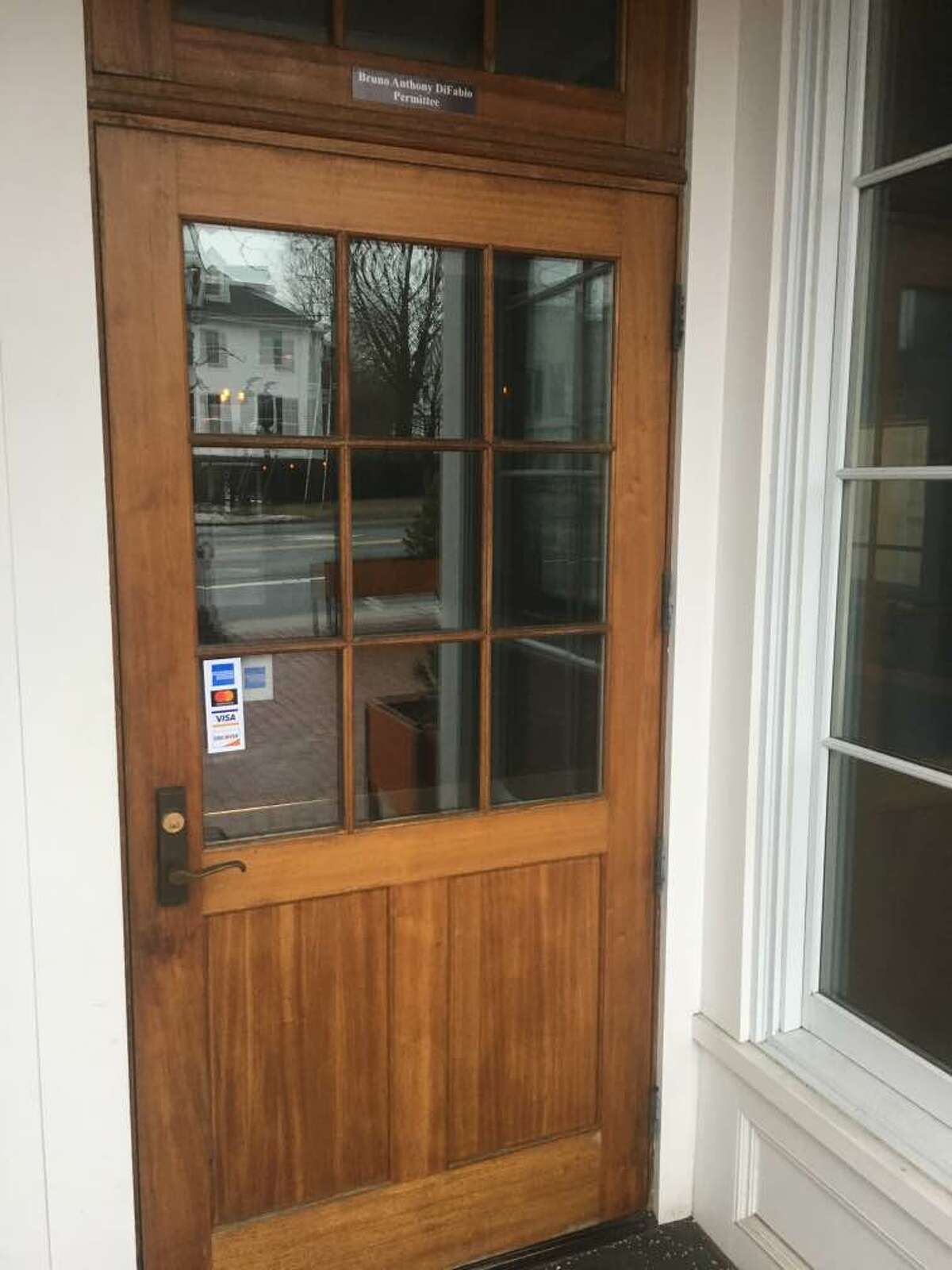 Another Main Street business has shuttered its doors — this time perhaps temporarily.
The Village Tavern closed for business earlier this week, but there are plans to reopen the business in the next few months under new ownership.
"Recognizing the strength of the town there is a major restaurant group with locations in Greenwich, Fairfield and Westport ready to move in," said John Devine of the Economic and Community Development Commission.
Several attempts to reach co-owner Bruno DiFabio went un-responded.