This is a carousel. Use Next and Previous buttons to navigate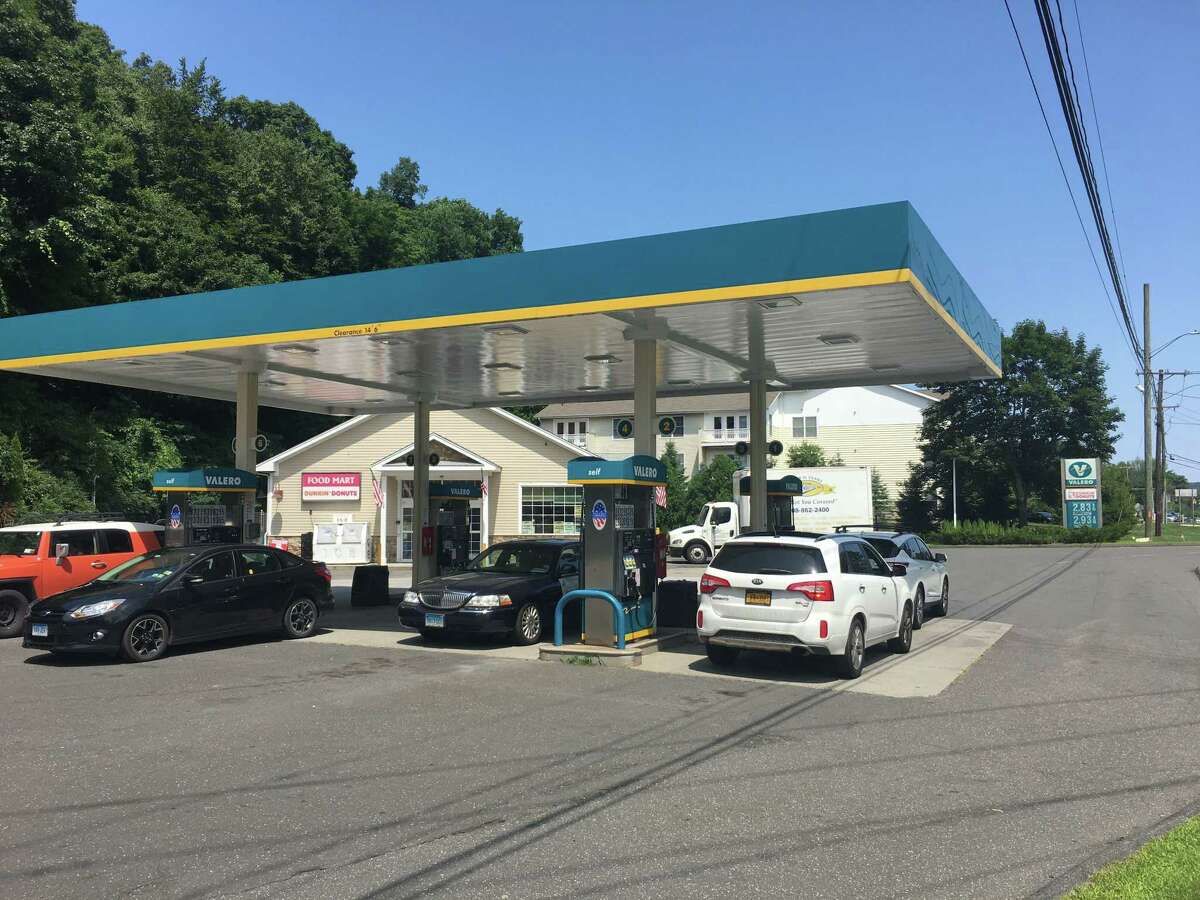 RIDGEFIELD — Fire Department Chief Jerry Myers said Friday that 71 gallons of gasoline spilled at the Valero gas station on the corner of Route 7 and Danbury Road early Friday.
Myers said the spill occurred about 30 minutes after Standard Oil began filling up the station's tanks at around 3 a.m.