This is a carousel. Use Next and Previous buttons to navigate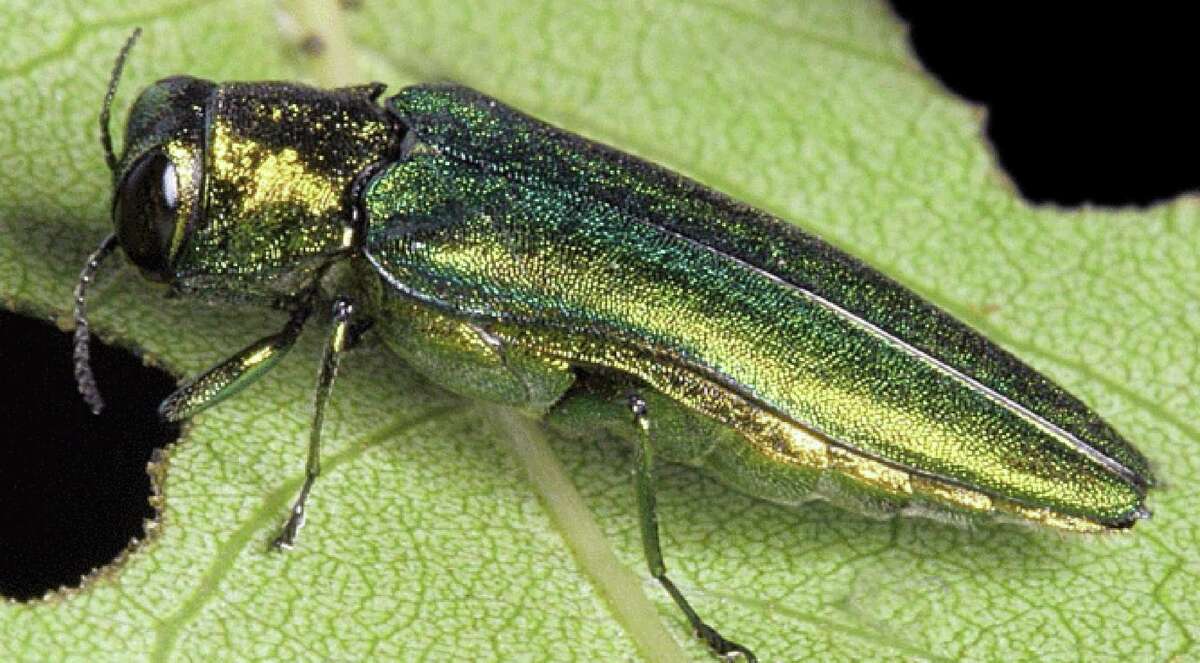 Authorities are advising residents to be on the lookout for emerald ash borer beetles, a small green beetle that bores into the wood of a tree, eventually killing it.
In a tweet from the town's official Twitter page, officials said the town is "facing an infestation" of the invasive beetle.