This is a carousel. Use Next and Previous buttons to navigate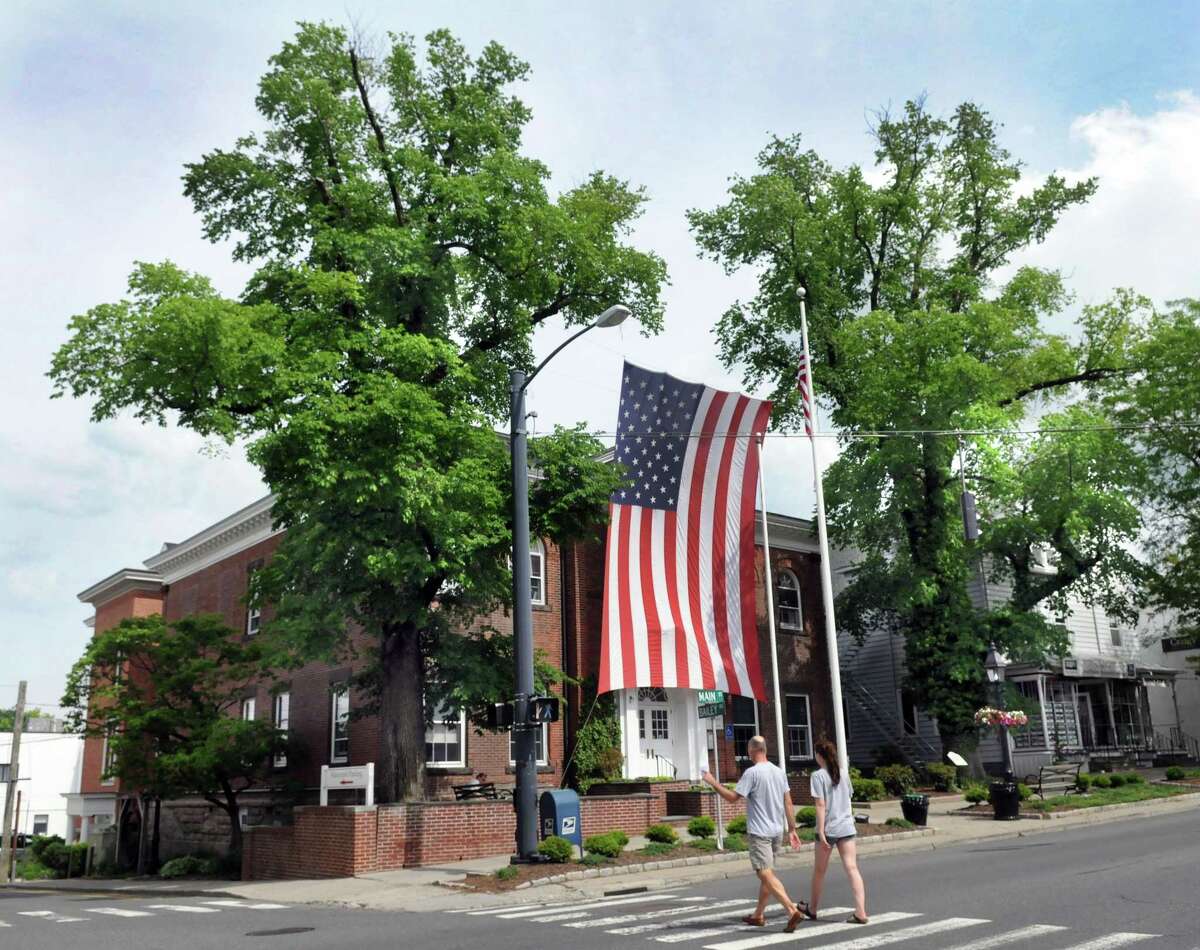 Responding to popular demand, First Selectman Rudy Marconi says he wanted to move up the schedule for planting new trees in front of town hall.
There had been a thought to hold off a bit, maybe get a landscape architect involved, possibly make the replanting part of the larger state-led Main Street renovation plan scheduled in a couple of years.