This is a carousel. Use Next and Previous buttons to navigate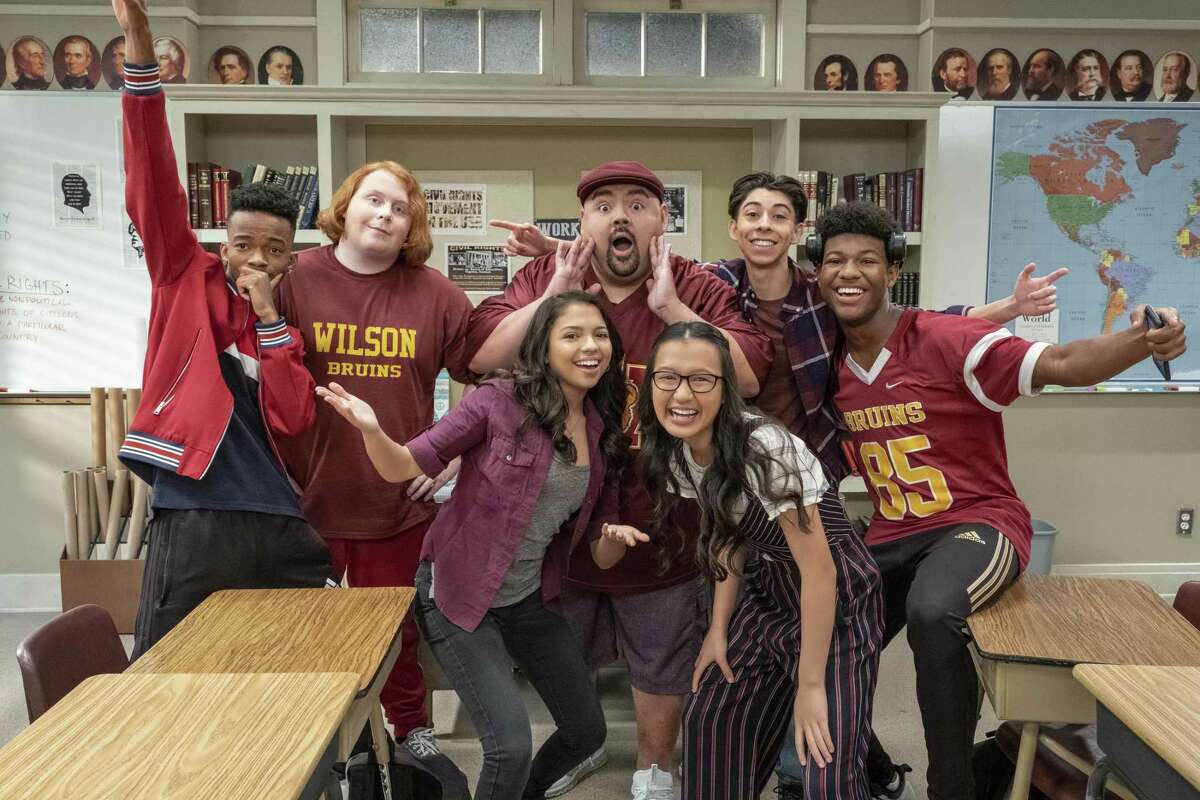 Comedian Gabriel "Fluffy" Iglesias stars in Netflix's new sitcom "Mr. Iglesias," where he plays the role of a history teacher trying to protect the forgotten or unwanted students at a Long Beach high school from falling through the cracks.
The series opens up with students from Mr. Iglesias's class receiving letters informing them that they have been "counseled out" and won't be returning to their school in the fall due to their poor grades or poor attendance. When Mr. Iglesisas learns that his beloved group of misfits are being kicked out by the assistant principal, he jumps into action and cancels his summer plans and offers to teach summer school and help his students catch up so they can continue attending the school in the fall.