This is a carousel. Use Next and Previous buttons to navigate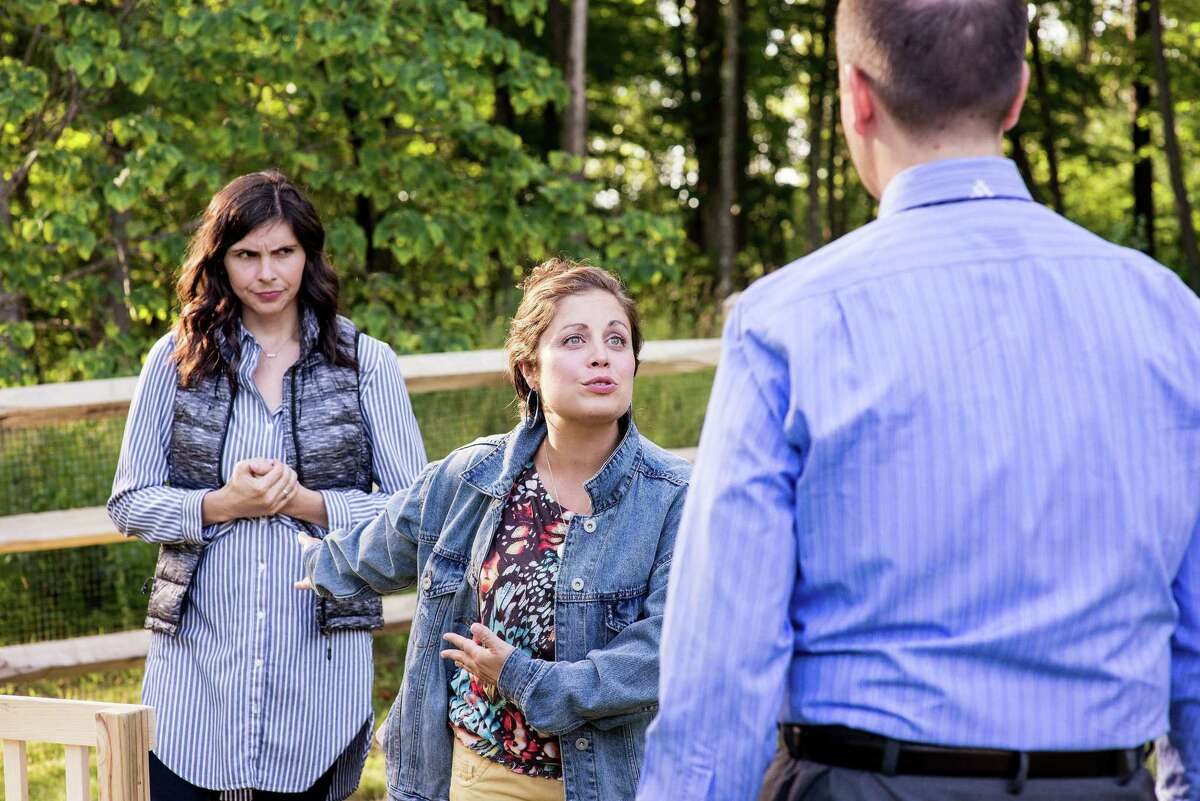 In its third season, Thrown Stone presents two new plays dealing with issues close to home and the complicated relationships families have in the Connecticut premiere of "Cry It Out" by Molly Smith Metzler and the East Coast premiere of "Birds of North America" by Anna Moench, performing in repertory at Ridgefield Conservatory of Dance. "Cry It Out" runs July 11-28 and "Bird of North America runs July 18 through Aug. 3.
Both plays deal with identity, parenting and family but in different ways. Each is rich in nuance and truth with layers of meaning. While "Cry It Out" looks at the tough choices new parents face, "Birds of North America" follows a father and daughter's relationship over the years.