This is a carousel. Use Next and Previous buttons to navigate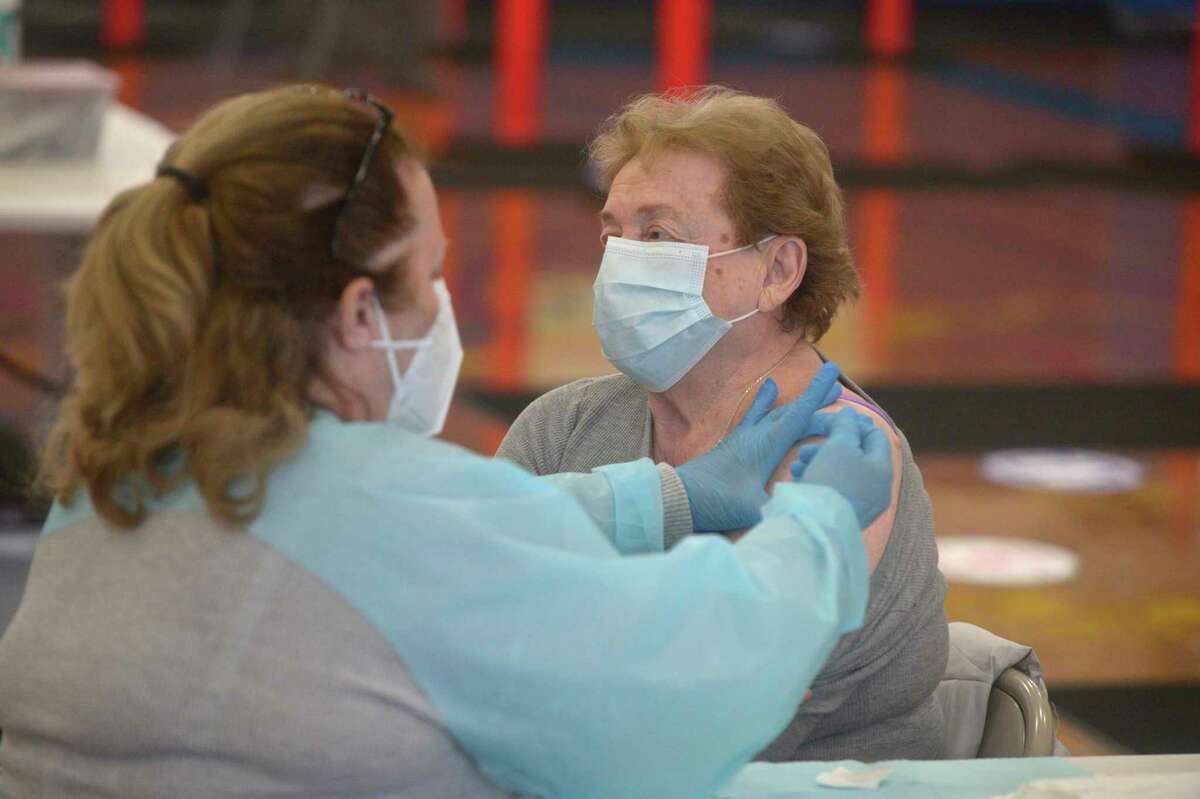 RIDGEFIELD — The amount of people who can now get the COVID vaccine vastly grew on March 1, but officials say that hasn't changed the number of vaccines the state is sending to Ridgefield.
As of Monday, those working in schools, including teachers and staff, are eligible to receive the vaccine along with the age group of 55 and over.