This is a carousel. Use Next and Previous buttons to navigate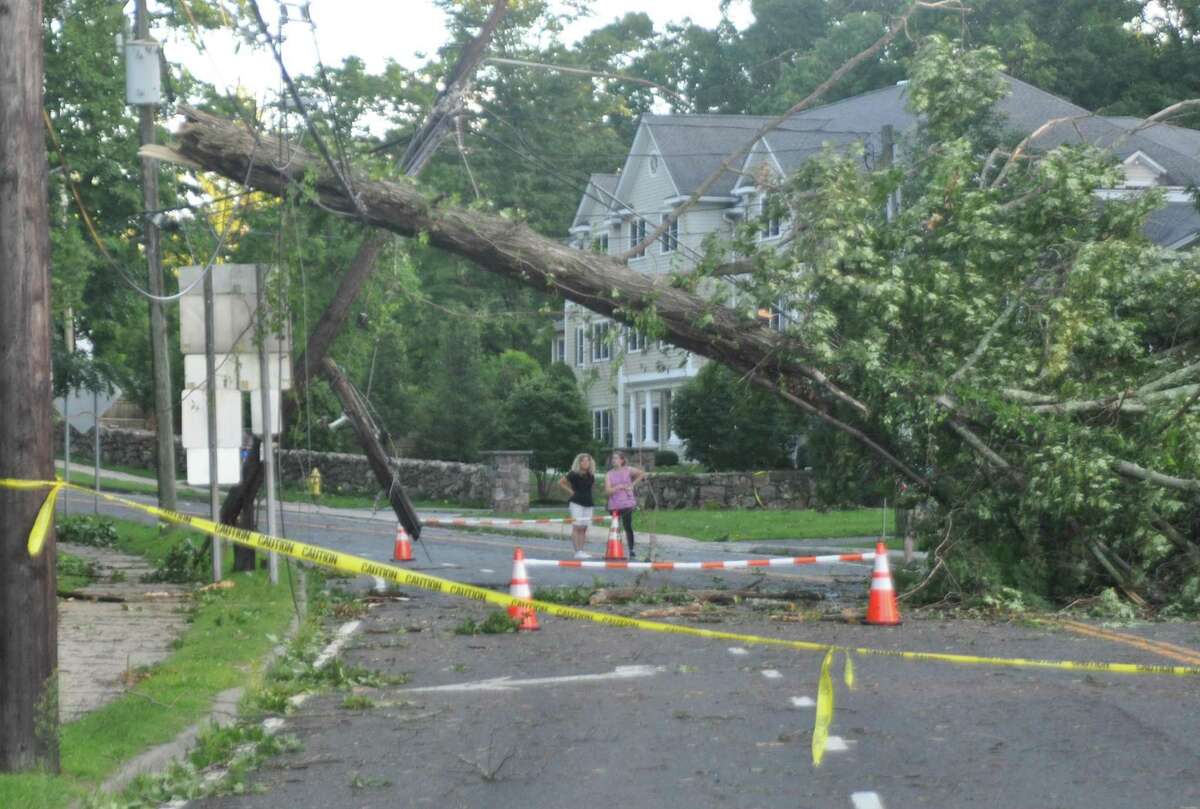 RIDGEFIELD — The chainsaws were out as soon as the rain and wind died down. Generators are chugging away, with many Ridgefield residents likely to spend long nights in the dark and days without electricity.
In the wake of tropical storm Isaias, 700,000 Connecticut residents were without power Wednesday morning, according to Eversource; about 19,000 of them were Ridgefielders.