This is a carousel. Use Next and Previous buttons to navigate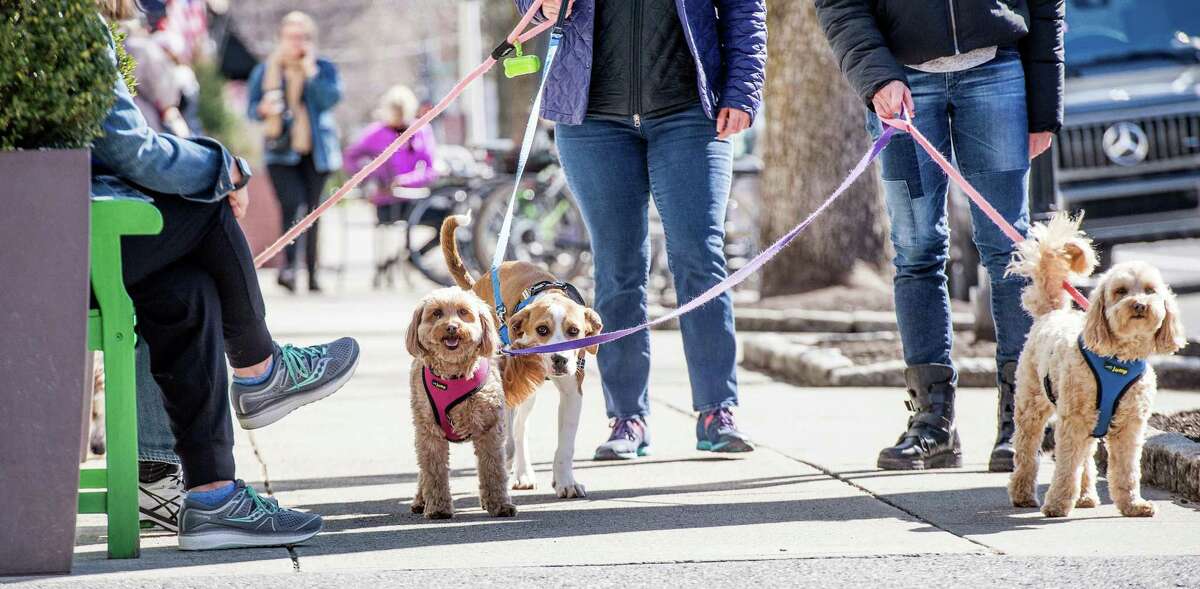 RIDGEFIELD — Town officials have approved an ordinance that would require people walking with their dogs in downtown to keep the animal on a leash. Soon, voters will have their say on whether the ordinance should be implemented.
The Board of Selectmen approved the text of the ordinance last week. Once the language is reviewed and approved by counsel, it will be brought before residents during a public hearing and/or town meeting.