This is a carousel. Use Next and Previous buttons to navigate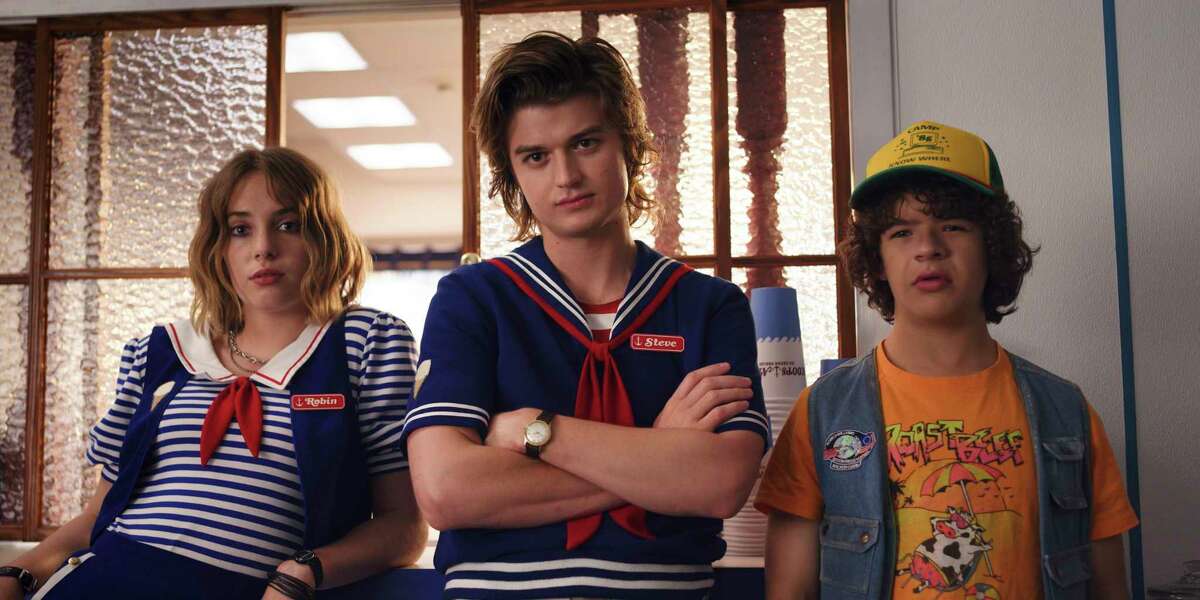 First things first, if you haven't watched the first two seasons of "Stranger Things" consider this your spoiler's warning. I also highly recommend that you go and watch the first two seasons and if you don't have a Netflix account, just do what everyone else does and borrow a friend's login. These days instead of six degrees of Kevin Bacon, it's really six degrees of separation from the actual Netflix account holder.
Having said that, buckle up folks, season three is one hell of a ride. In the latest season of "Stranger Things," audiences will find that the adorable crew of Hawkins' misfits have hit puberty so the teens are now focusing a considerable amount of attention on their significant others. Will isn't a fan of his pals hyper focus on their girlfriends and Hopper (David Harbour) is ready to drag Mike (Finn Wolfhard) down to the precinct over his paternal anxiety over Mike and El's relationship. Speaking of Hopper, he tries to get closer to Joyce (everybody's favorite mom who screams at holiday lights, played by Winona Ryder) but she's still dealing with the loss of Bob from season two (RIP Bob).