This is a carousel. Use Next and Previous buttons to navigate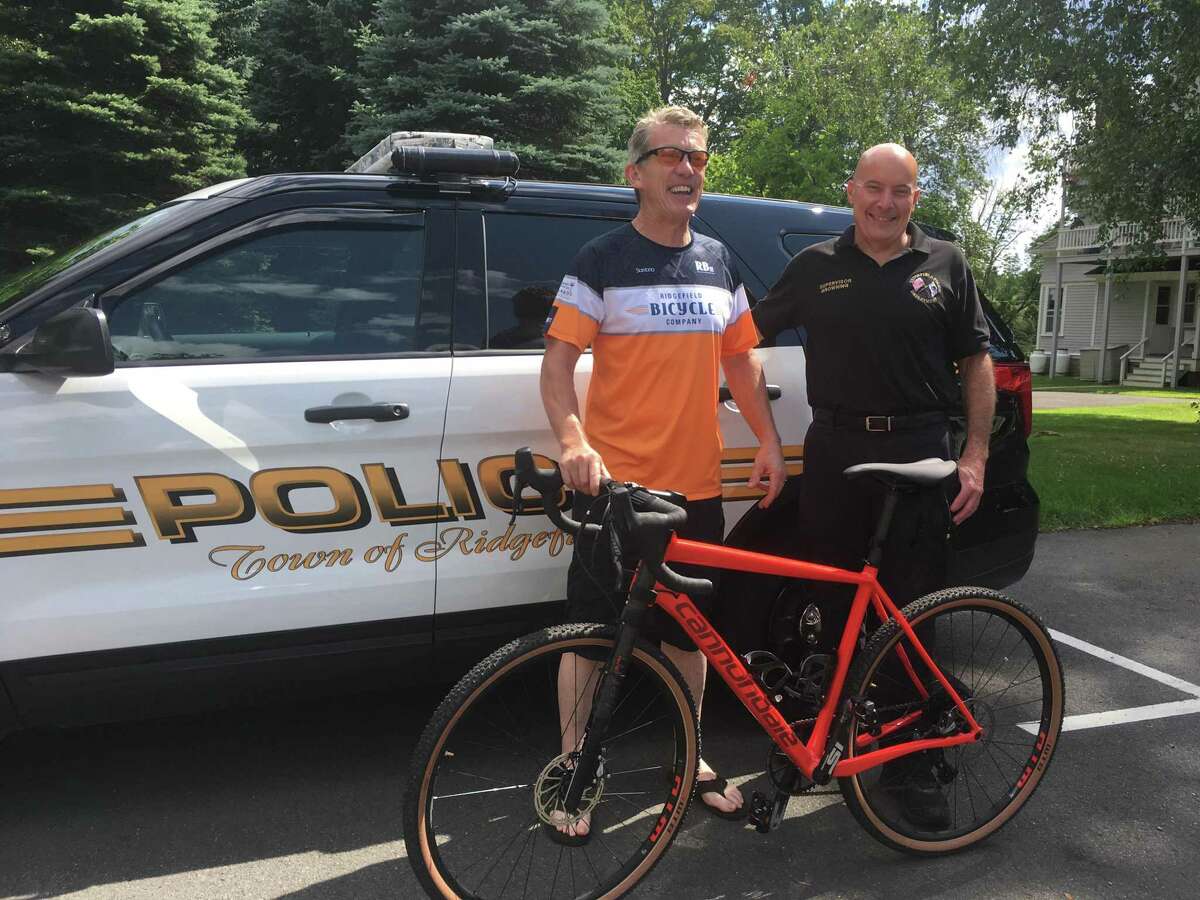 Most people spend months training before embarking on a nearly 200-mile bicycle challenge over the course of two days, but Ciaran Carruthers doesn't have that luxury.
An injury to the Ridgefield arborist and cycling enthusiast's right arm has kept him off his normal mountain bike route for the past six months, leaving him with only a few short weeks to train before he takes part in the Pan-Mass Challenge. The annual cycling event draws thousands of riders — more than 6,700 are expected to attend this year's event starting Aug. 4 — from 43 states and from all over the world.