This is a carousel. Use Next and Previous buttons to navigate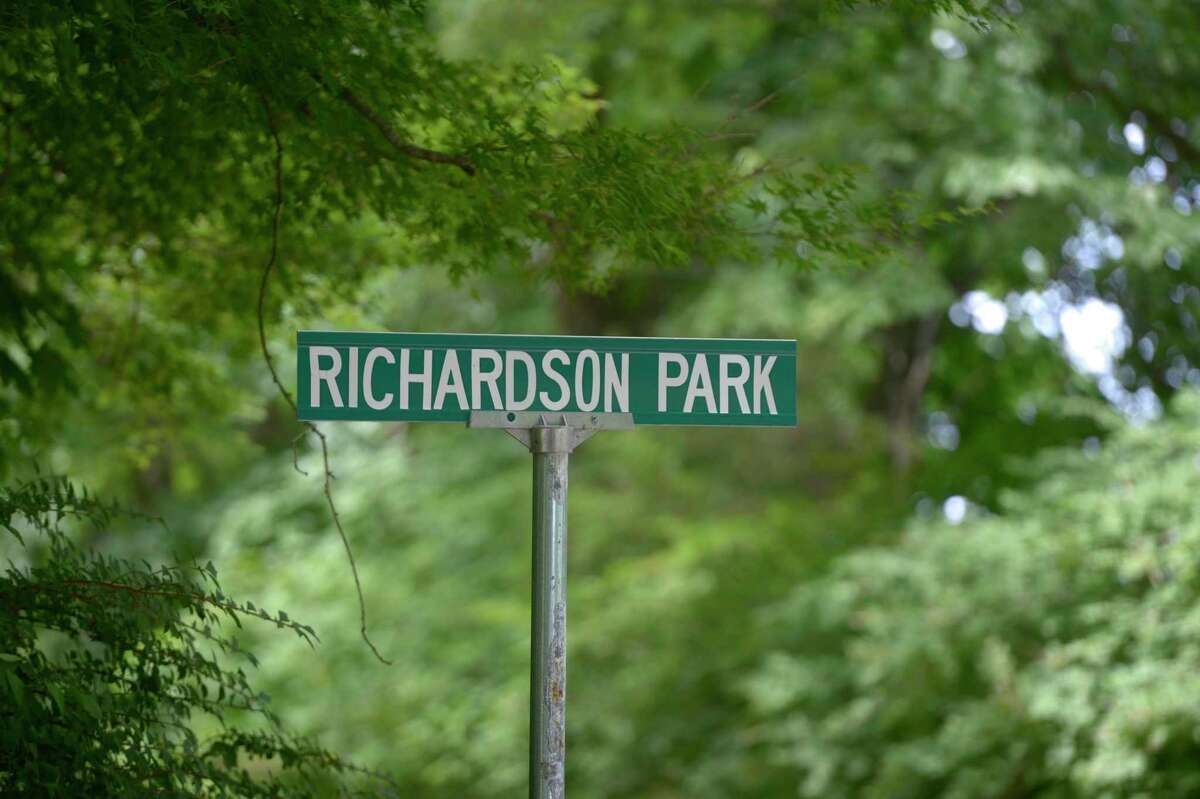 The rental of a town-owned house on the Richardson Park property to a Ridgefield police officer was unanimously approved at a special town meeting of about a dozen voters Wednesday, Oct. 23.
Rent on the house at 729 North Salem Road was approved at $1,300 a month — $15,600 a year — with the understanding the police officer living there would also provide security to the park, which is across the street from Ridgefield High School and includes cliffs overlooking Lake Mamanasco.