This is a carousel. Use Next and Previous buttons to navigate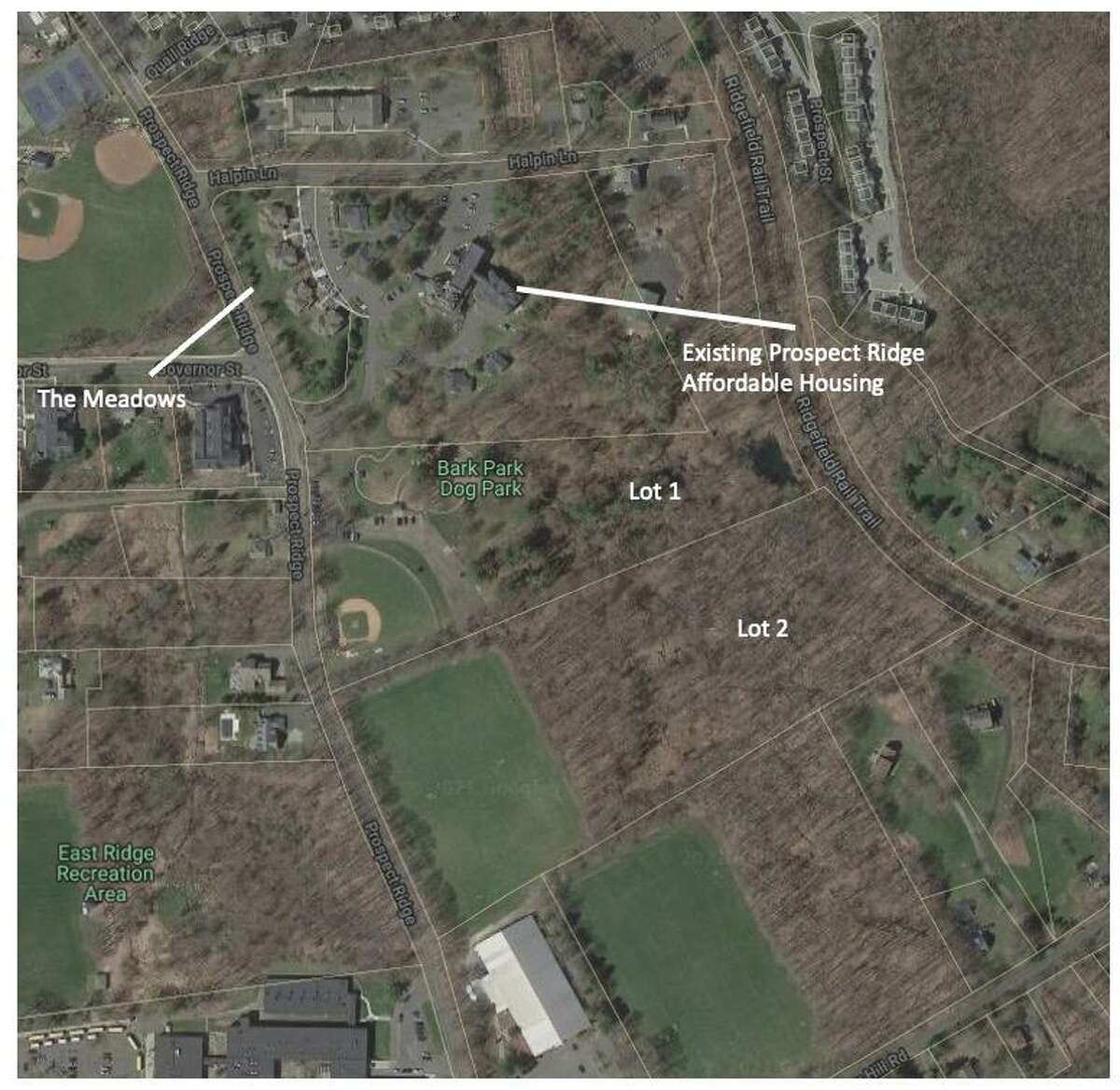 RIDGEFIELD — More than a year after the Board of Selectmen approved its application, the Ridgefield Affordable Housing Committee has secured a $50,000 state grant to conduct a feasibility study to determine if a parcel of land on Prospect Ridge is suitable for an affordable housing development.
The roughly 15-acre parcel of town-owned land is located south of Halpin Lane and west of the Ridgefield Rail Trail, and sits adjacent to an existing affordable housing development. The parcel encompasses a corner of that lot and a portion of two lots south of that, according to Committee Chairman Dave Goldenberg.