This is a carousel. Use Next and Previous buttons to navigate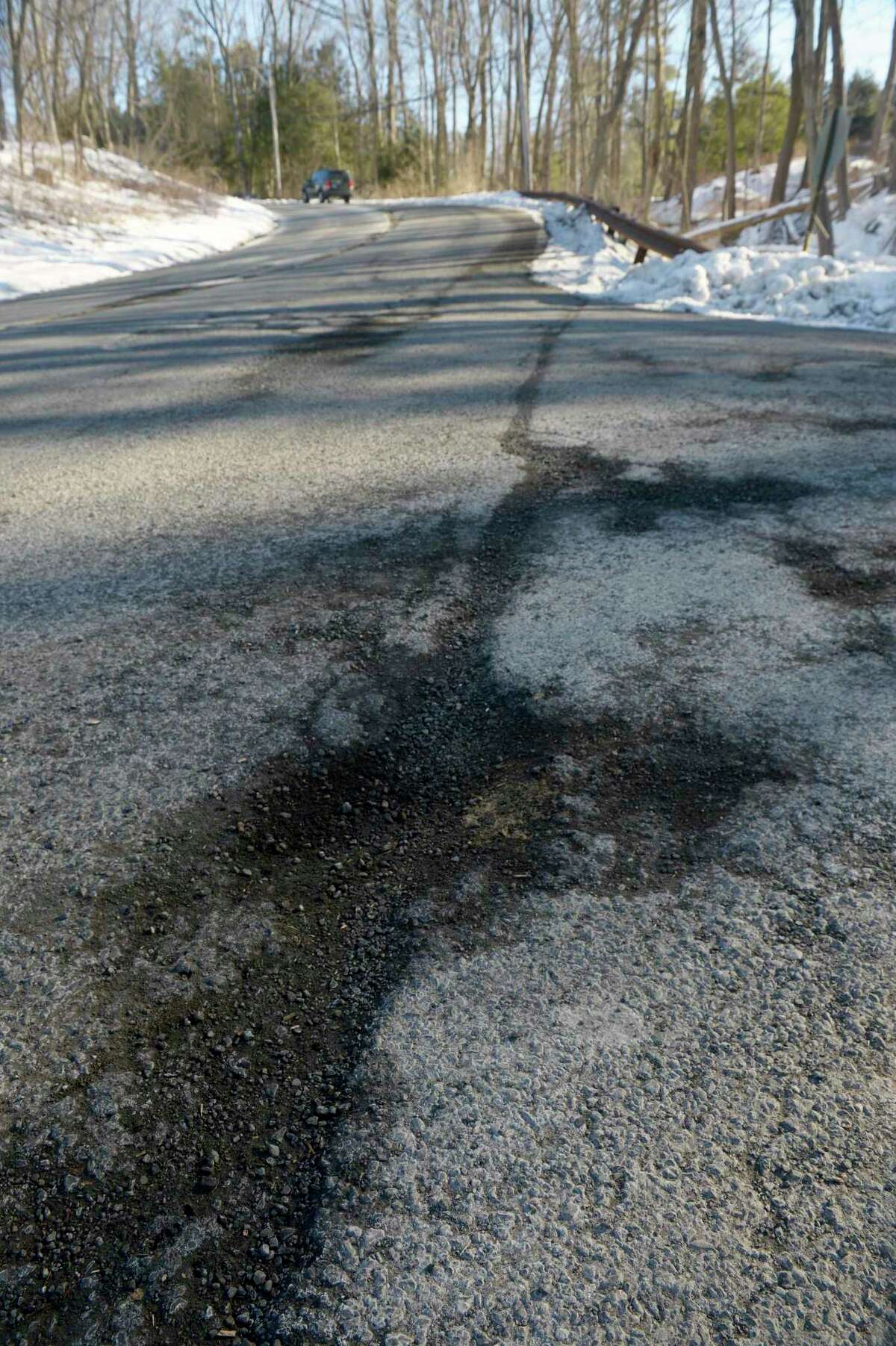 RIDGEFIELD — As the town cleans up after the recent nor'easter, residents are wondering if local roadways will be further impacted once the snow begins to melt.
Existing potholes could be worsened by melting snow as the water seeps between the cracks, freezes and expands. This is particularly a problem on Peaceable Street, on the west side of town, resident Carl Forcheski said.