This is a carousel. Use Next and Previous buttons to navigate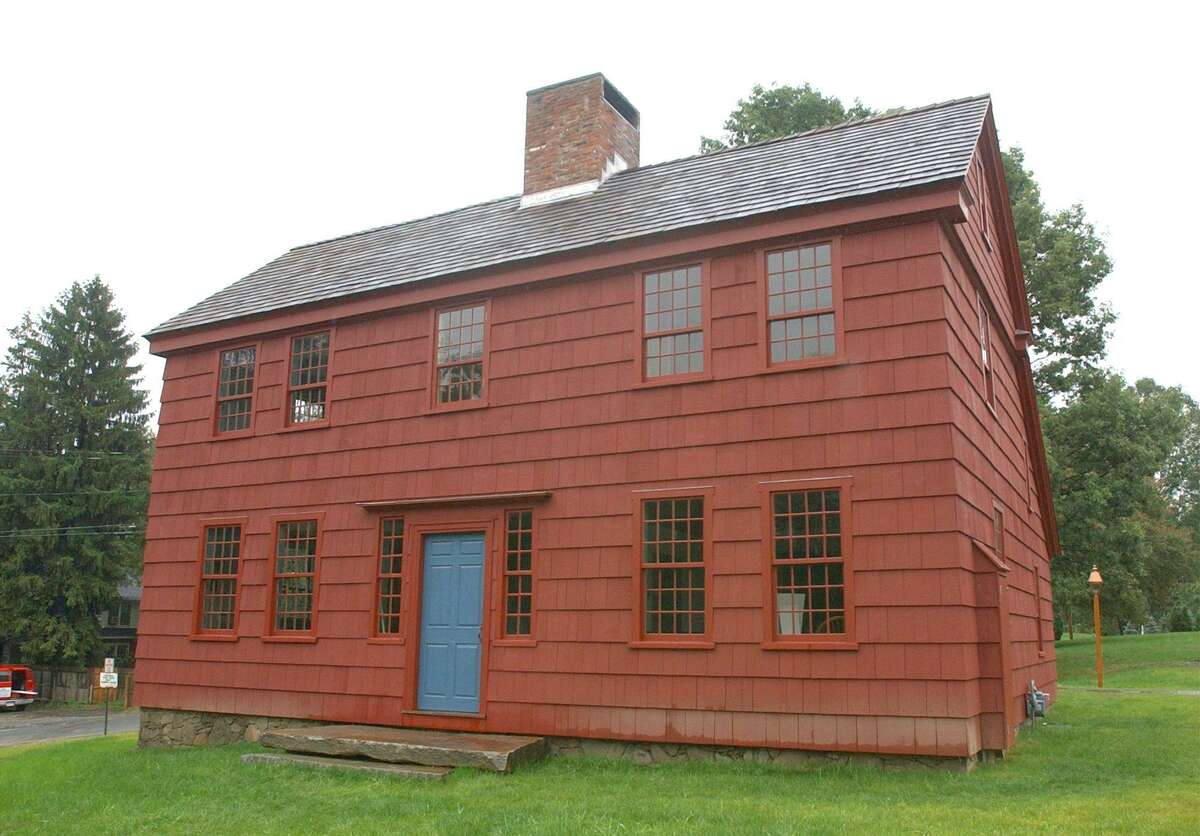 RIDGEFIELD — Eighth graders in town will embark on a project-based learning experience next fall that not only teaches historical inquiry skills, but allows them to honor former enslaved residents whose stories have not been fully untold.
The students will work with the Witness Stones Project — an organization that works with schools and community groups to "restore the history and honor the humanity" of enslaved individuals in Connecticut — to tell the story of two enslaved people from Ridgefield's past.