This is a carousel. Use Next and Previous buttons to navigate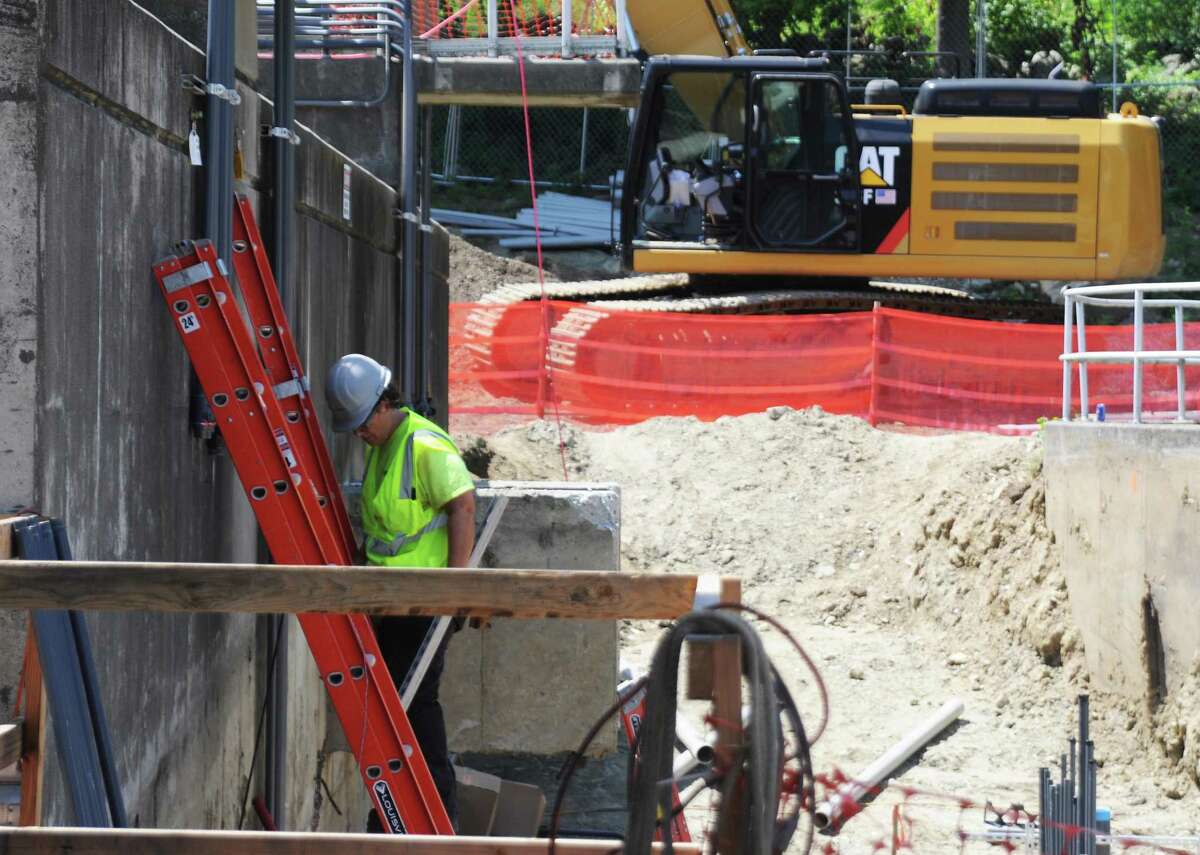 RIDGEFIELD — Despite the coronavirus pandemic halting most town government operations for several months, Ridefield's $48 million sewage treatment proect is moving along.
To keep the town's sewage treatment operations from polluting nearby waters like the Great Swamp, the Norwalk River and Long Island Sound, voters approved the plant renovation back in 2018.