This is a carousel. Use Next and Previous buttons to navigate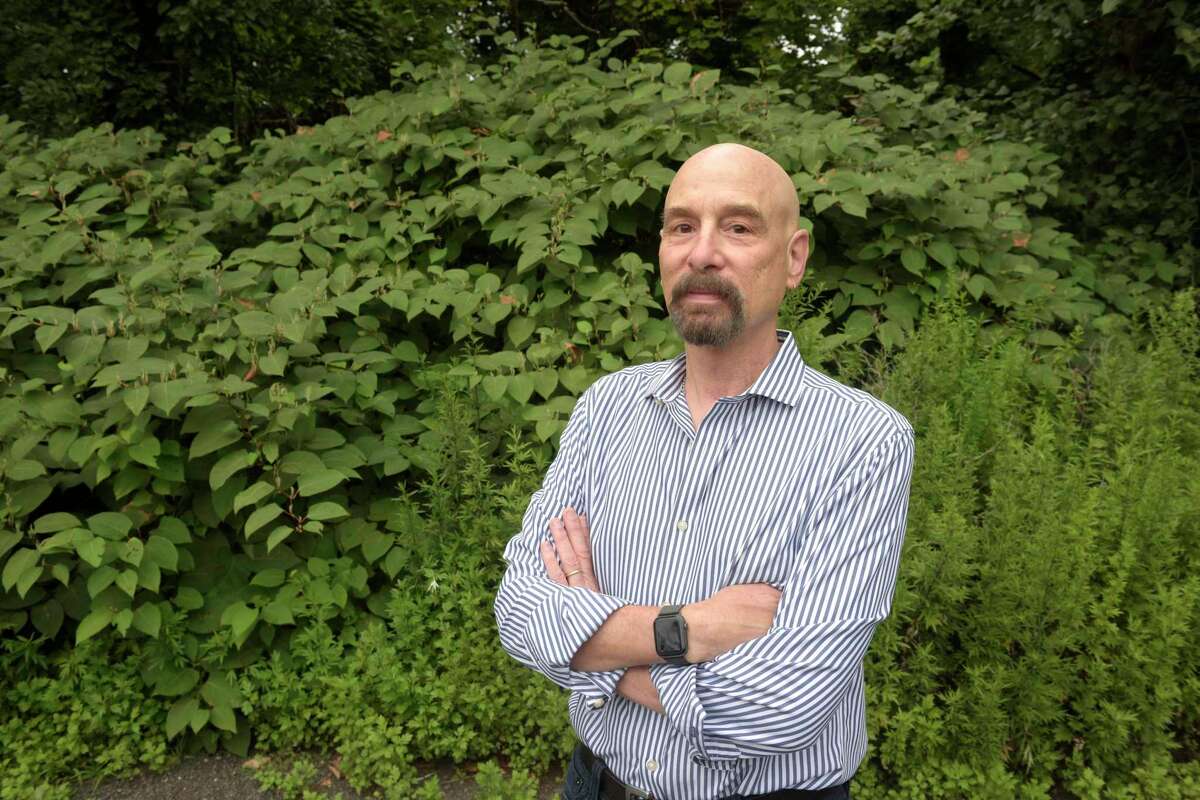 RIDGEFIELD — The town's affordable housing committee is developing an affordable housing plan to submit to the state by June 2022, and will seek the public's help in crafting the first draft.
Residents will have a chance to make their voices heard during an in-person forum from 7 to 9 p.m Monday, Nov. 8 at the Ridgefield Recreation Center. The entire community is invited to attend.