This is a carousel. Use Next and Previous buttons to navigate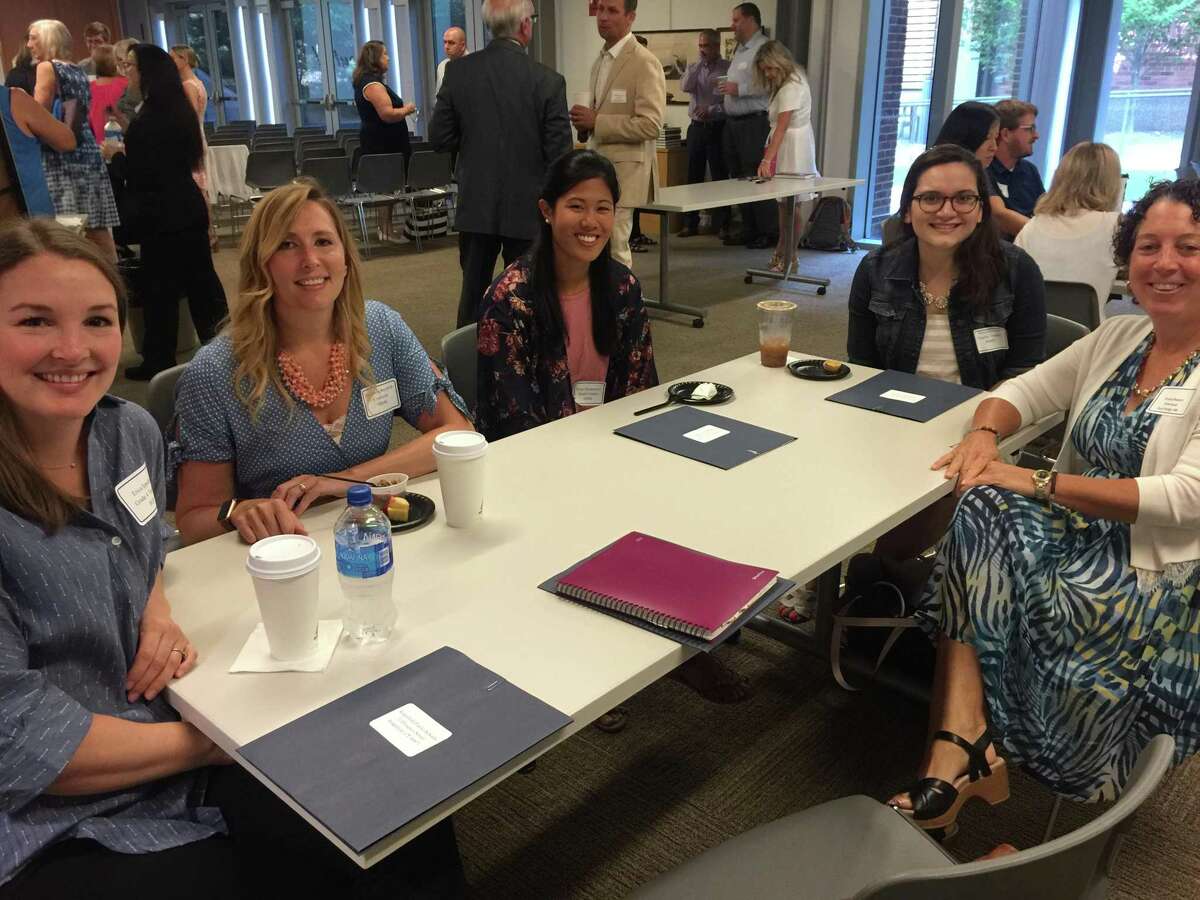 As students come trundling off the bus for their first day of school this August, they'll be met by dozens of new faces across the district's nine schools. From high school English teachers to elementary school nurses and school psychologists, Ridgefield has hired 35 staff and faculty members in time for the start of school.
The high school hired six new teachers, the most faculty hires out of the nine schools in the district. Among them were two new English teachers, a special education teacher, a science teacher, a social studies teacher, and a math teacher.