This is a carousel. Use Next and Previous buttons to navigate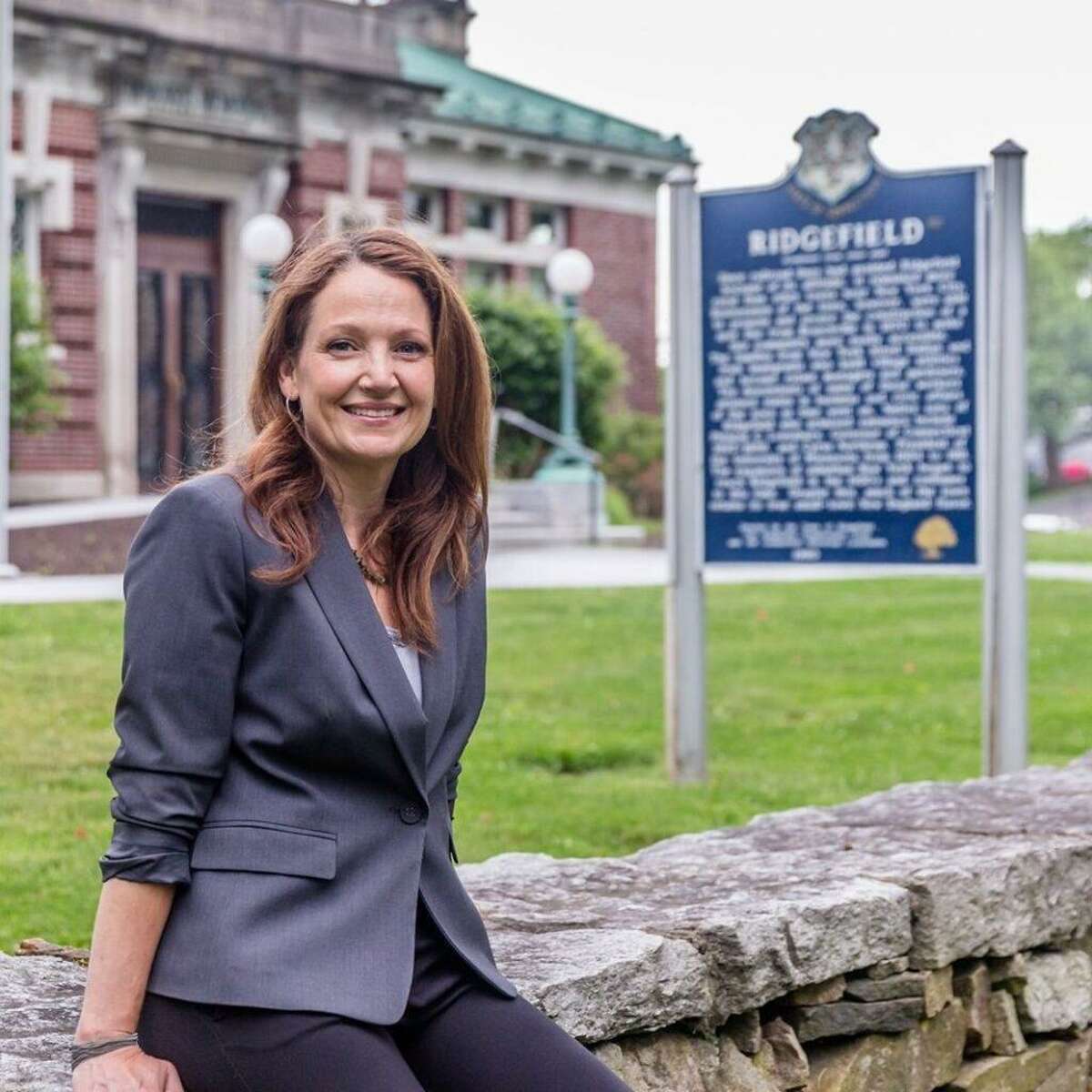 RIDGEFIELD — State Rep. Aimee Berger-Girvalo, D-Ridgefield, has announced she's seeking a second term to represent the 111th state House district.
Less than 16 hours after announcing her run last week, she raised almost $6,000 from 150 Ridgefield voters, qualifying her for the Citizen's Election Program, which provides clean elections financing to candidates running for statewide office.