This is a carousel. Use Next and Previous buttons to navigate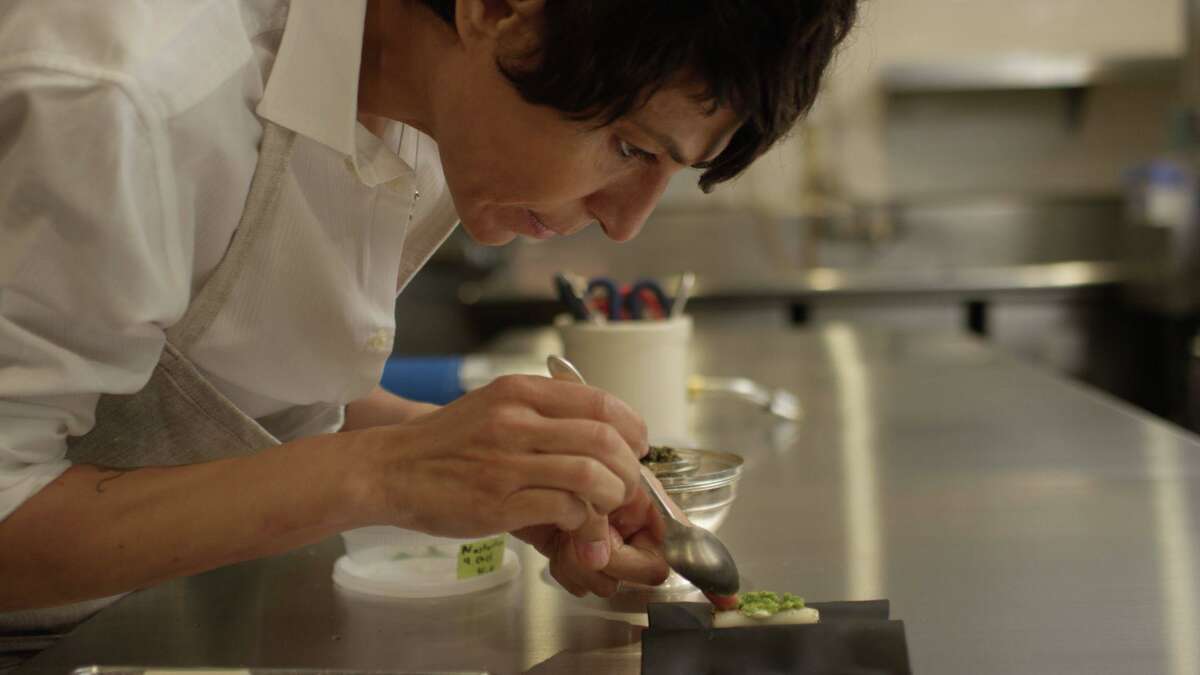 RIDGEFIELD — Opening night of the 2021 Ridgefield Independent Film Festival will tantalize audiences' senses of taste and smell as well as their sense of sight.
On Oct. 7, the Keeler Tavern Museum & History Center will host a screening of the award-winning documentary, "A Fine Line," directed by Ridgefield resident Joanna James. Before the screening, guests will enjoy delectable dishes catered by female chefs from the Fairfield County area.