This is a carousel. Use Next and Previous buttons to navigate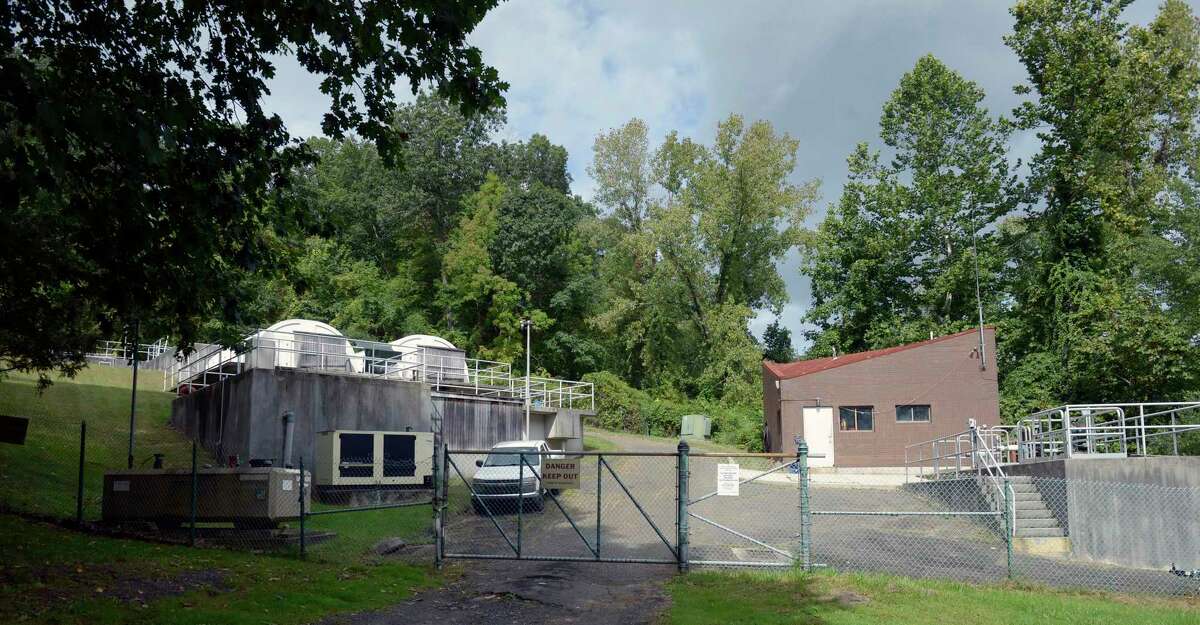 RIDGEFIELD — Construction of a new pump line connecting two of the town's sewer plants will break ground a year later than expected due to overage costs caused by the pandemic.
The installation of the infrastructure and subsequent closure of the District II sewage treatment plant, which serves the area around the intersection of Routes 7 and 35, was estimated to cost $5.8 million. The bids for that project, however, came in "substantially over what the estimate was," First Selectman Rudy Marconi said.