This is a carousel. Use Next and Previous buttons to navigate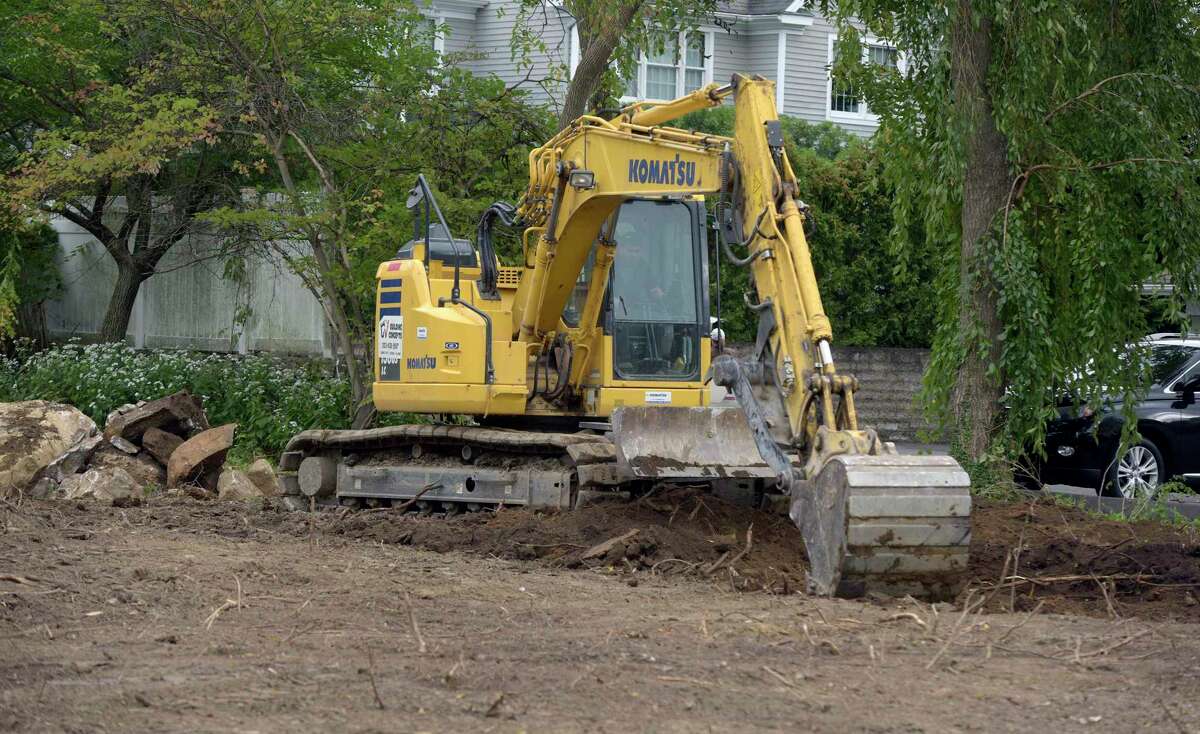 RIDGEFIELD — The Board of Selectmen want to amend the state's building, fire and demolition code to increase penalties for violators of up to $10,000.
The request follows a controversial razing of a structure on New Street last fall, which occurred without the proper permits.