This is a carousel. Use Next and Previous buttons to navigate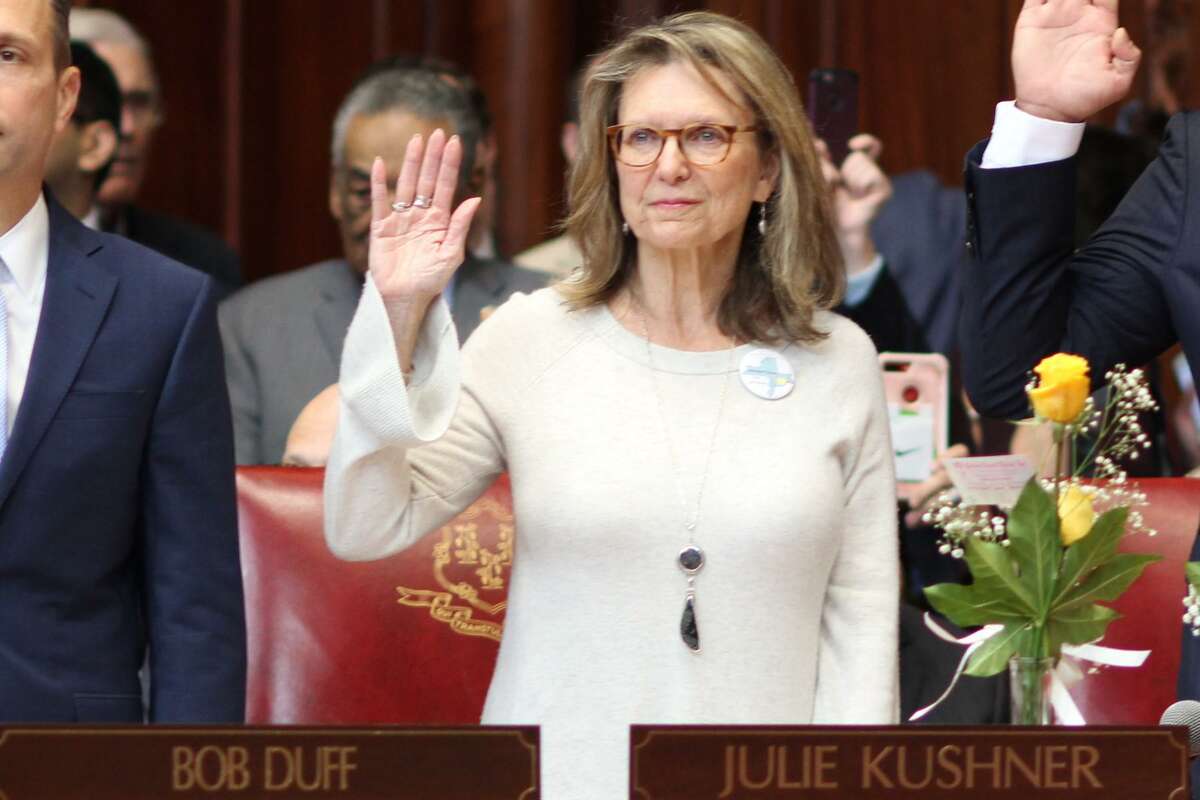 RIDGEFIELD - Residents who live north of Route 35 will soon have a new state senator representing them in Hartford.
Last month the state's Reapportionment Commission unanimously approved 36 new state senate districts to account for population changes reflected in the 2020 Census.