This is a carousel. Use Next and Previous buttons to navigate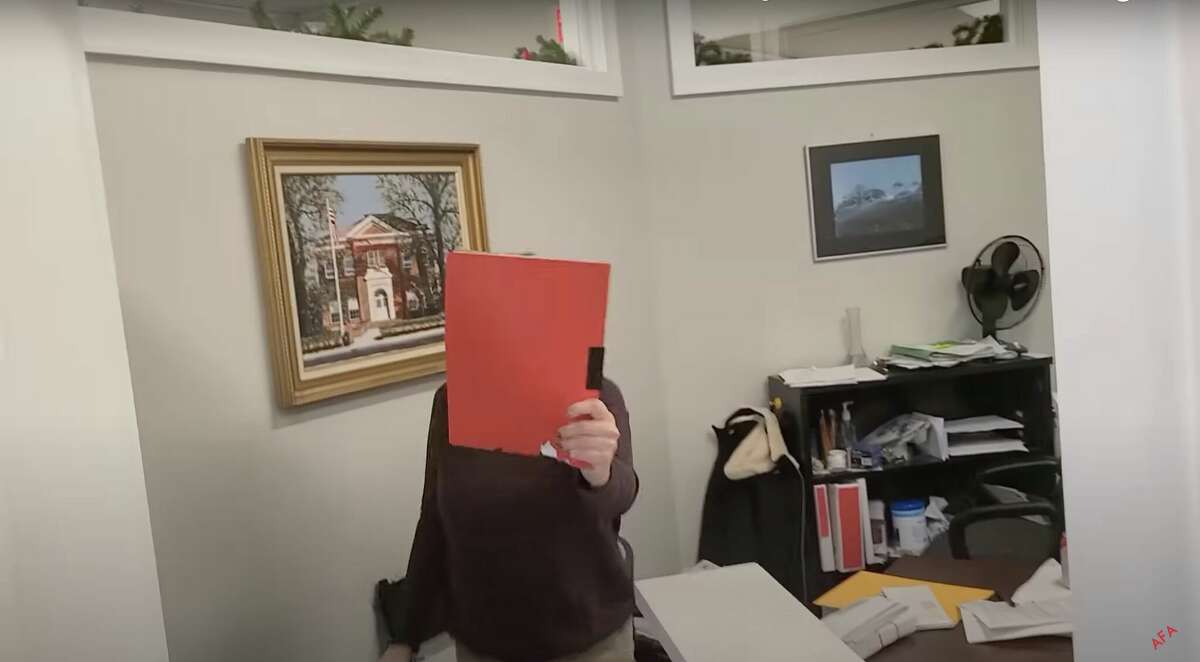 RIDGEFIELD — As a second YouTuber came to town to test his First Amendment rights, the charges were dropped against a town employee who allegedly hit another videographer with a folder earlier this month.
That makes two YouTuber First Amendment rights advocates who have visited Ridgefield in a span of about two weeks.