This is a carousel. Use Next and Previous buttons to navigate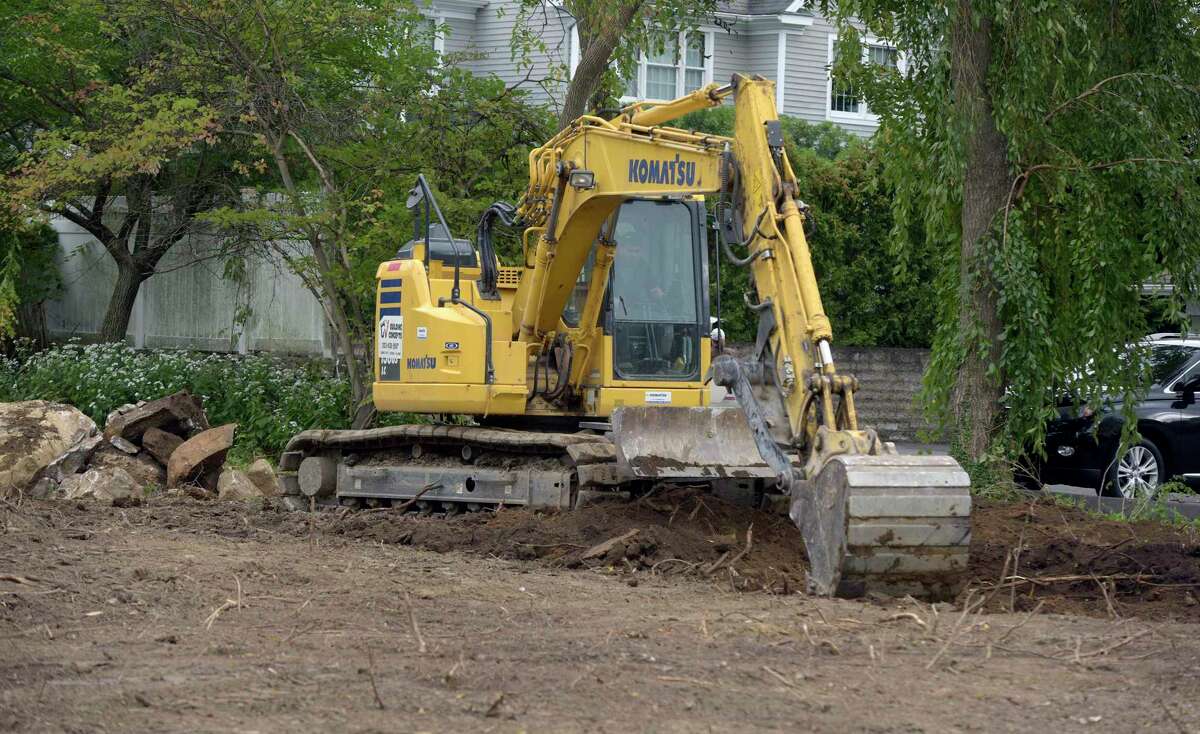 RIDGEFIELD — Stricter requirements and penalties may be imposed on anyone who decides to demolish a historic building in town, as a result of several proposed changes to the town's Demolition Delay Ordinance. 
The original ordinance, which was passed in 2020, imposes a period of no more than 90 days before granting a demolition permit for a structure of historic, architectural or cultural importance. The request for the revision relates to a controversial razing of a structure on New Street last fall, which occurred without the proper permits.