This is a carousel. Use Next and Previous buttons to navigate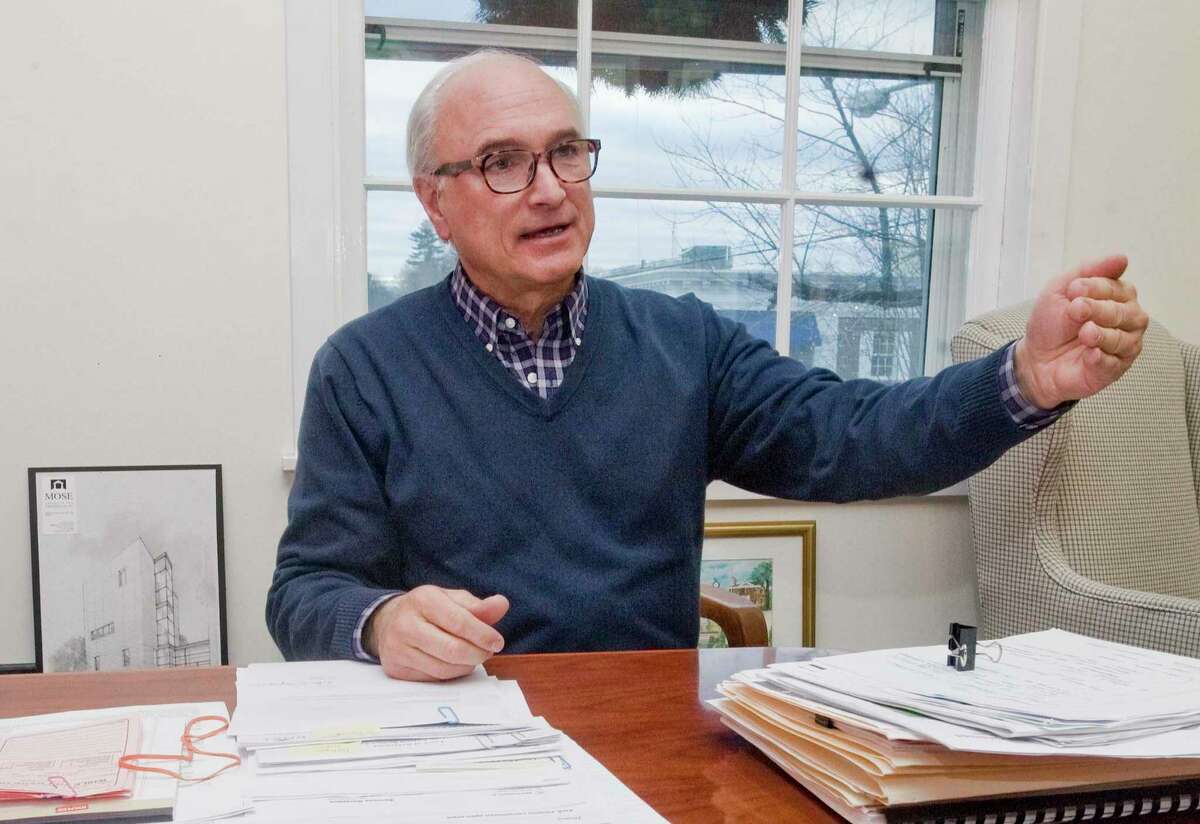 RIDGEFIELD — Members of the Affordable Housing Committee have some work cut out for them to revise the draft plan they discussed this week with the Board of Selectmen.
The committee has gathered input from residents through public information sessions and a public hearing, and received feedback from both the Planning and Zoning Commission and Board of Selectmen, all of which they'll incorporate to revise the affordable housing draft starting Monday night.