This is a carousel. Use Next and Previous buttons to navigate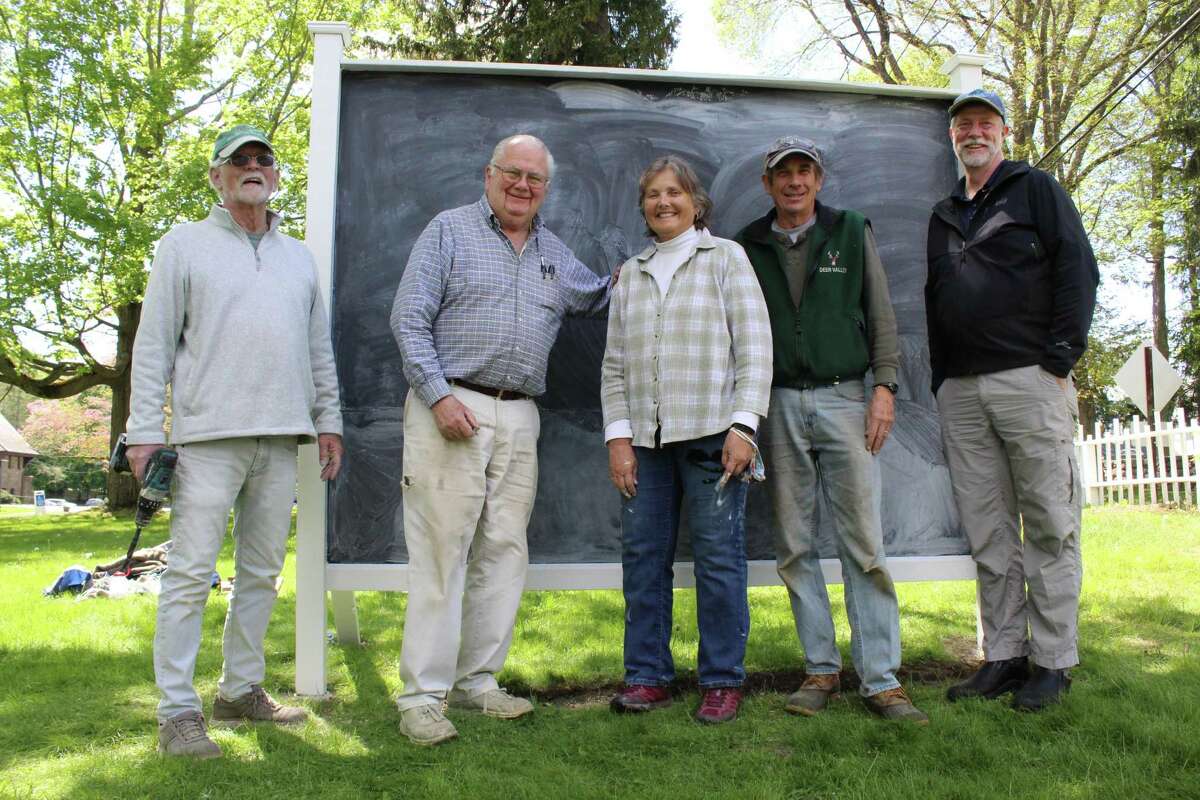 RIDGEFIELD — A new initiative at Jesse Lee Memorial United Methodist Church is turning heads in town.
Members of the Prayer Ministry have been working to construct a prayer wall for the campus at the corner of Main Street and King Lane. After Sunday morning worship service this weekend, churchgoers can join a blessing over the wall, which is aimed at bringing people together as the world returns to normal.