This is a carousel. Use Next and Previous buttons to navigate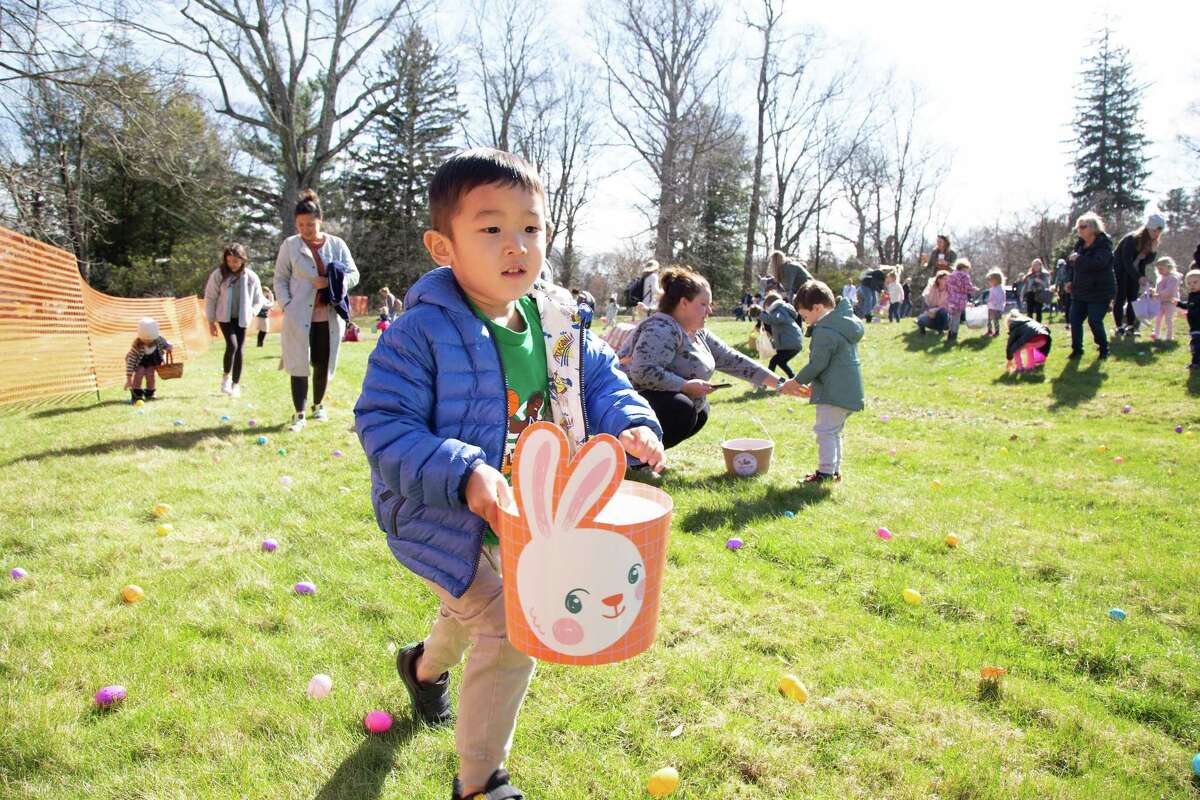 RIDGEFIELD — On Monday, the town's tiniest tots got a chance to hunt for eggs ahead of Easter at Jesse Lee Memorial United Methodist Church.
"There are so many new faces in town, and this is a fun way to introduce them to some of the fun stuff in Ridgefield," Communications Director Heidi Yeranossian said.