This is a carousel. Use Next and Previous buttons to navigate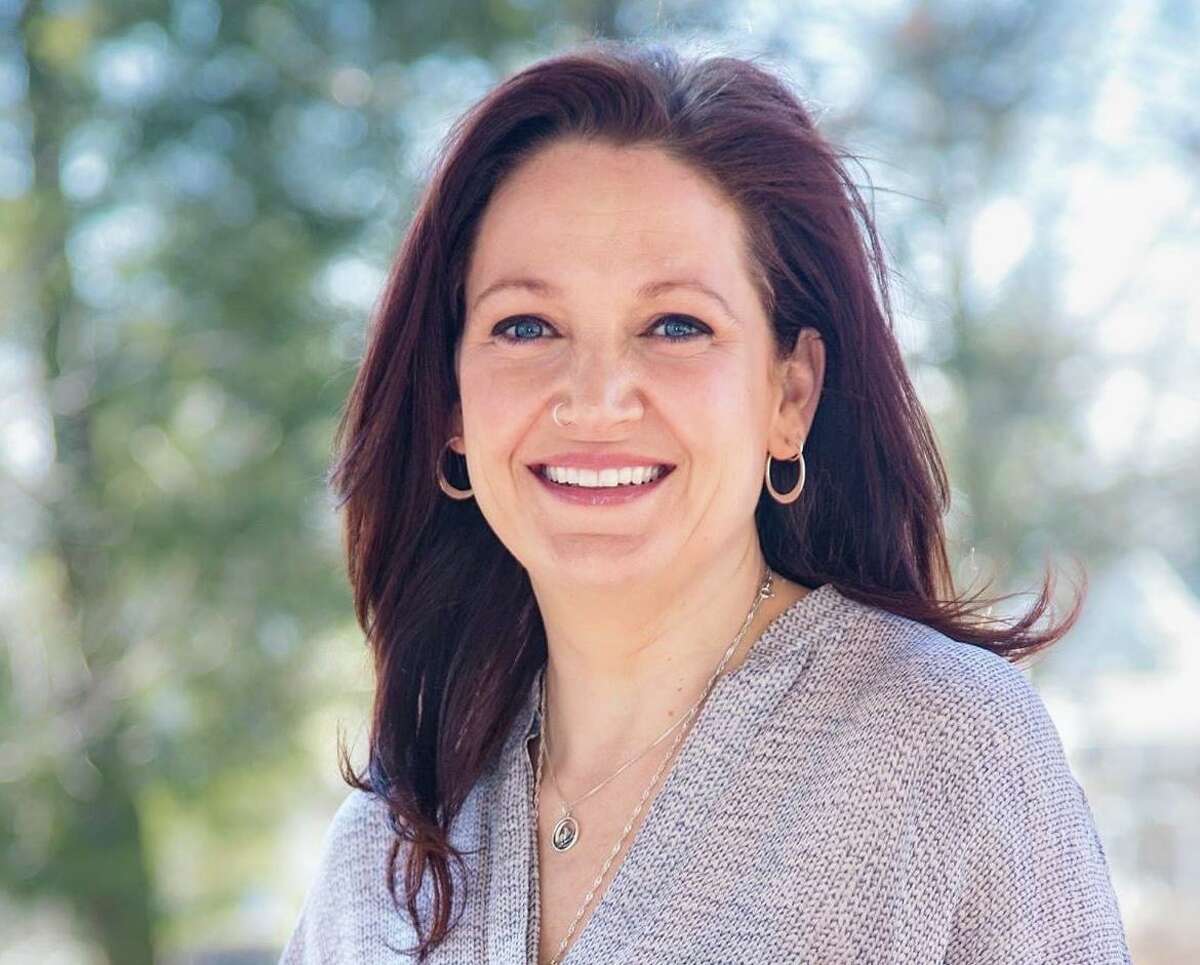 Voicing beliefs, staking out positions, and answering voters' questions, candidates seeking to represent Ridgefield in the Connecticut legislature — both the state House and Senate — are expected to take part in a League of Women Voters forum via Zoom this weekend.
The forum will be available on Zoom through the Ridgefield Library's website this Sunday, Oct. 4, at 2 p.m., but people must preregister to get the link to watch it.