This is a carousel. Use Next and Previous buttons to navigate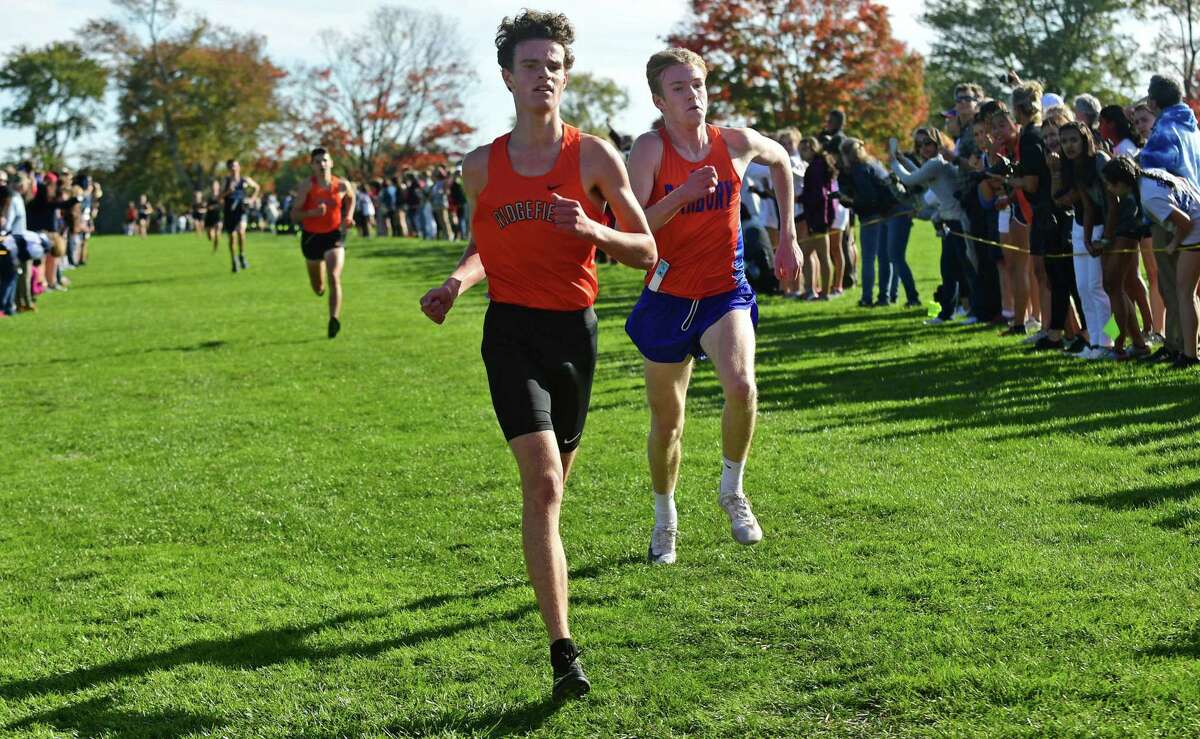 RIDGEFIELD — The donation of less than an acre of land will soon make all the difference to Ridgefield High School's cross country teams that run past the intersection of Ledges and Ridgebury roads during practice.
At a sparsely-attended town meeting this week, voters approved to accept roughly .4 acres of donated open space from the Land Conservancy of Ridgefield. The parcel lies east of Ridgebury Road and north of the Titicus River just up the street from the high school.