This is a carousel. Use Next and Previous buttons to navigate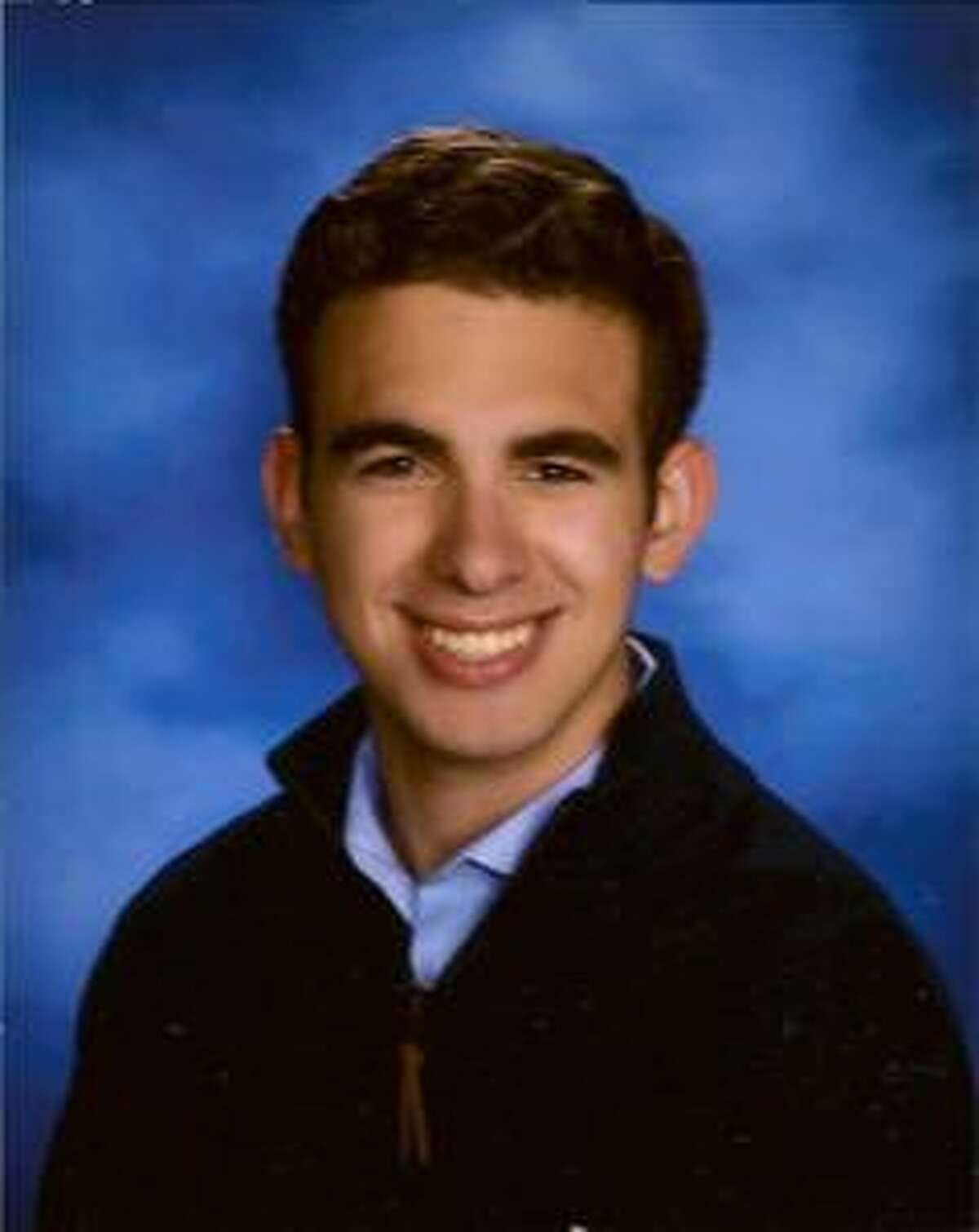 The Ridgefield Woman's Club (RWC) has awarded scholarships to four seniors at Ridgefield High School, in recognition of their high academic record and involvement in many areas of community service.
Stephanie Yee was chosen to receive the Evelyn Peeler Memorial Scholarship, which honors a former club member who gave significant service to the Ridgefield community. Yee was cited for her work as the online coordinator for FISH, an organization that helps senior citizens. She also chaired the peer tutoring program of the National Honor Society, which serves high school as well as middle school students. Her "thank you note" to the RWC stressed that giving back to others is important to her, and she plans to get involved in charitable work during her college years. Stephanie will attend Northeastern University in Boston in the fall, aiming to study psychology and linguistics.