This is a carousel. Use Next and Previous buttons to navigate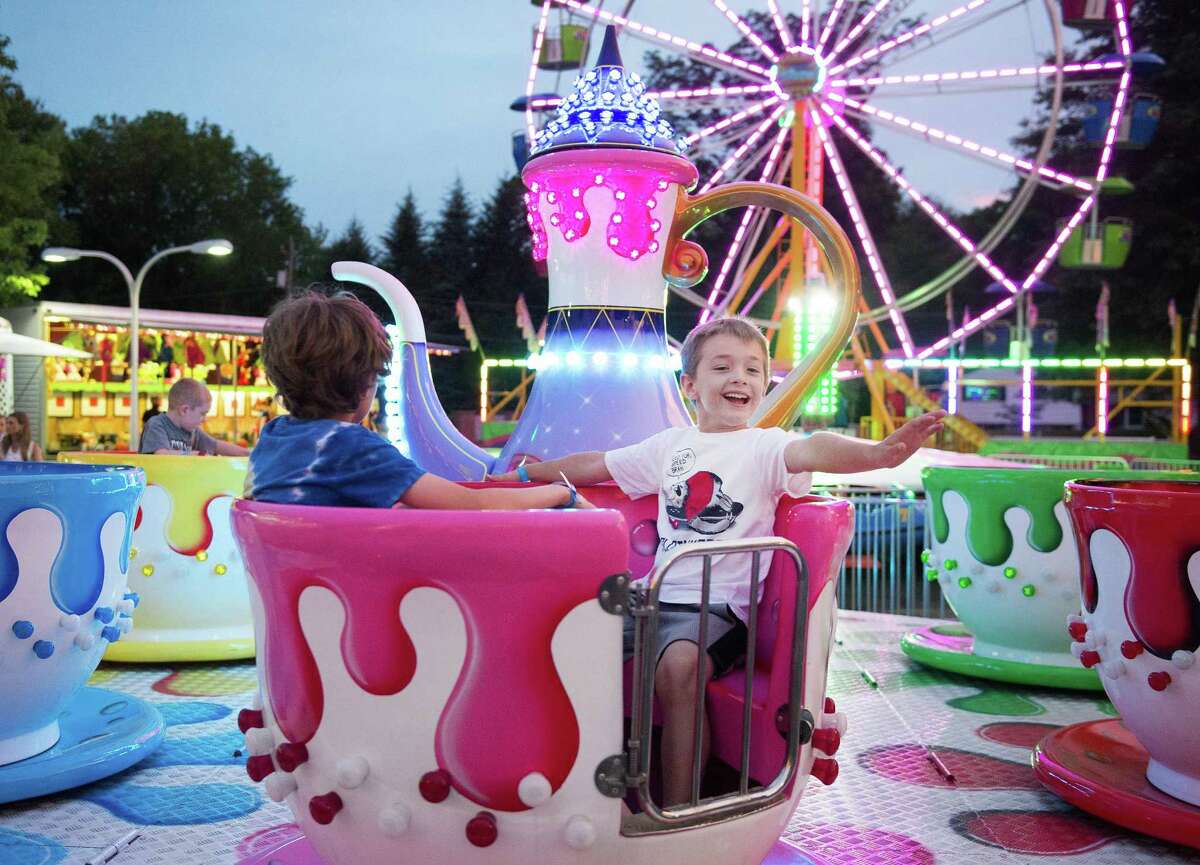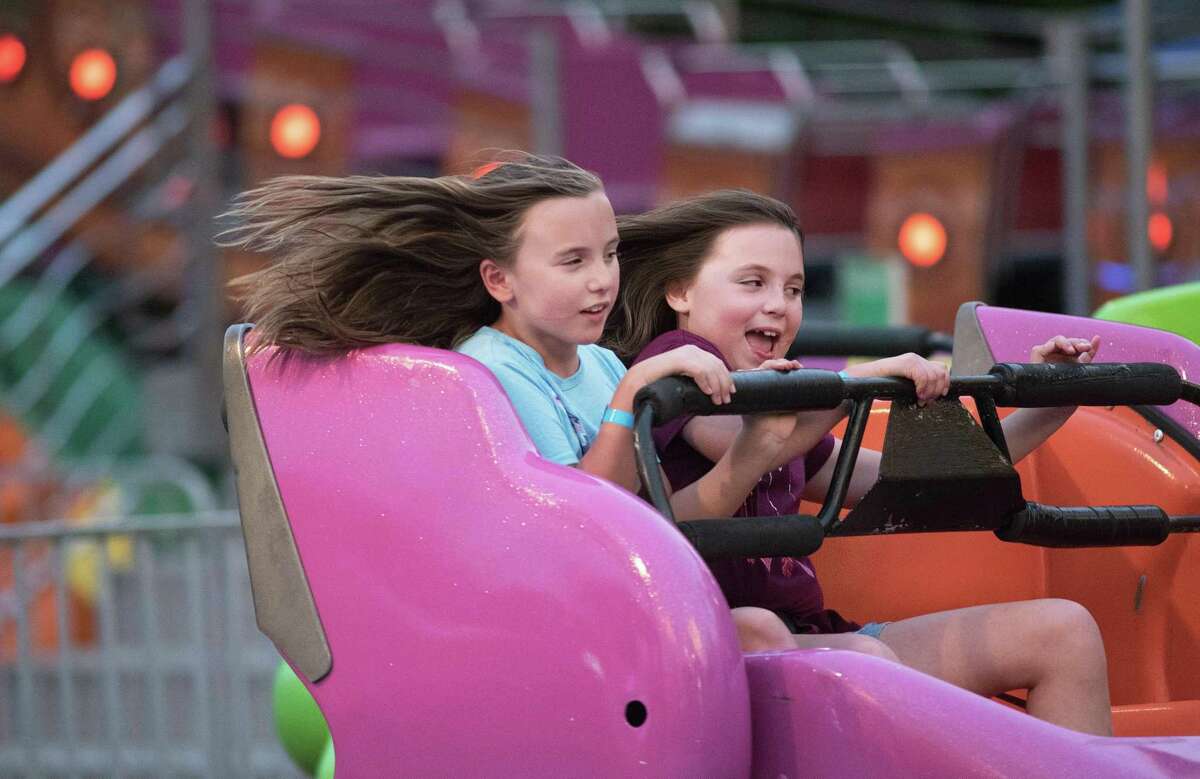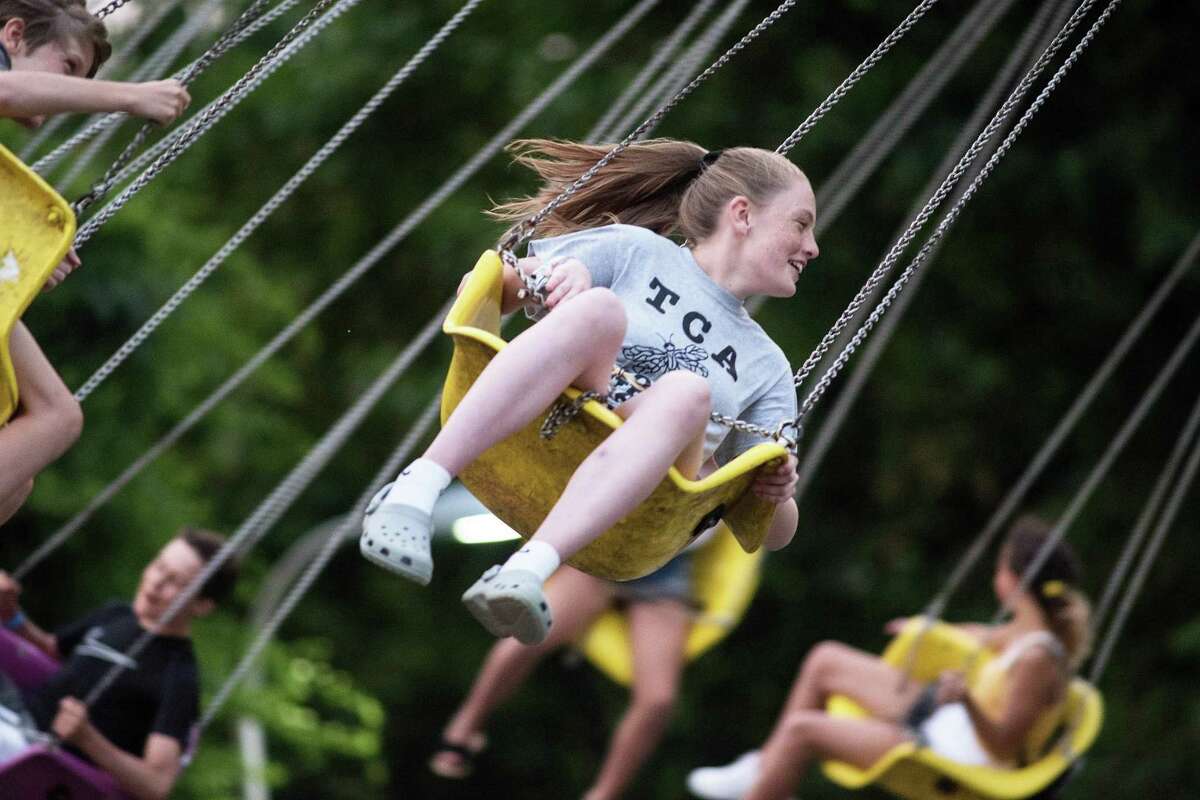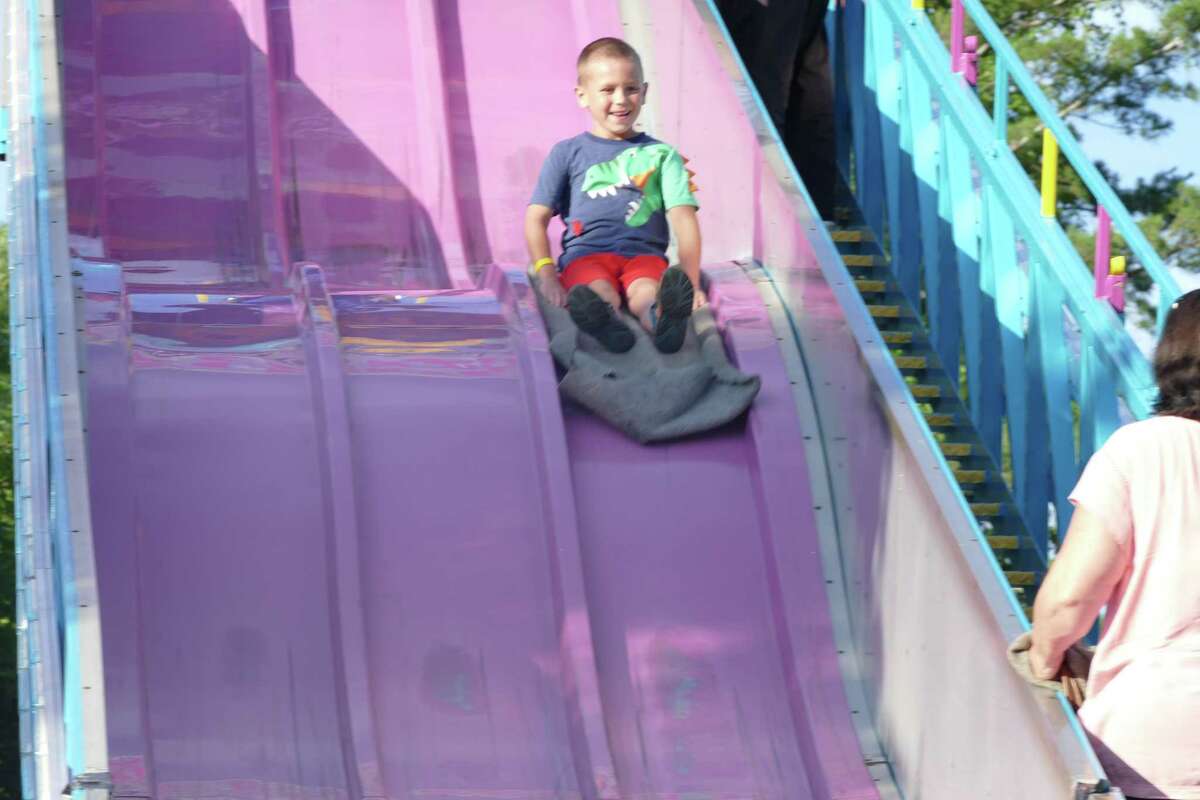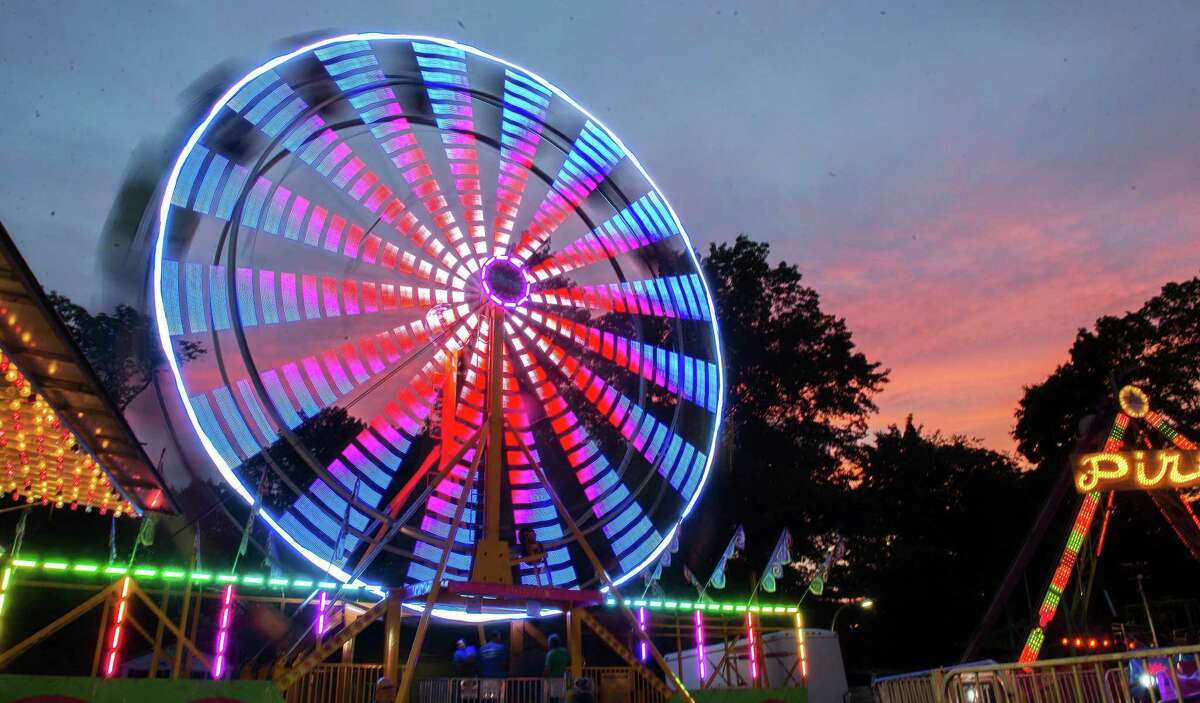 RIDGEFIELD — As a result of the Great Main Street Fire in 1895 that destroyed most of the town's business area, Ridgefield residents saw the need for a fire department.
They got together and established a fire district in the central village area two years later.