This is a carousel. Use Next and Previous buttons to navigate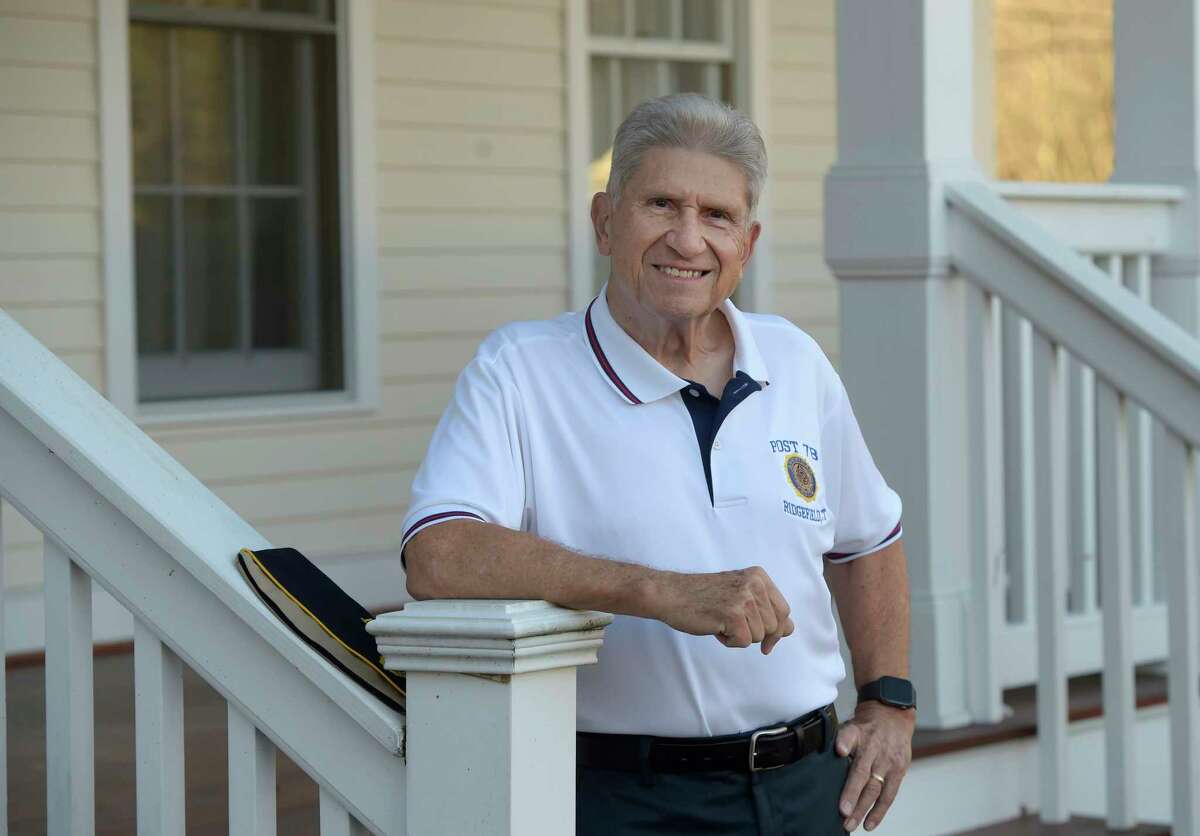 RIDGEFIELD  — The year was 1965 and town resident George Schuster was serving in the military, on a ship in the river in Vietnam.
"It was a tense time. Machine guns were set up along the perimeter of the ship. At night, we used night scopes to search for enemy troop movements in the swamp," said Schuster, recalling an experience he had in his early 20s. "We had a large mortar ... on the second level to fire flares in the event that we were attacked. Every night, there were three or four Huey (heavily armed) gunships circling and firing down into the swamp with their mini guns. The tracers were pink and you got the impression that a liquid was being poured out of the helicopters."