This is a carousel. Use Next and Previous buttons to navigate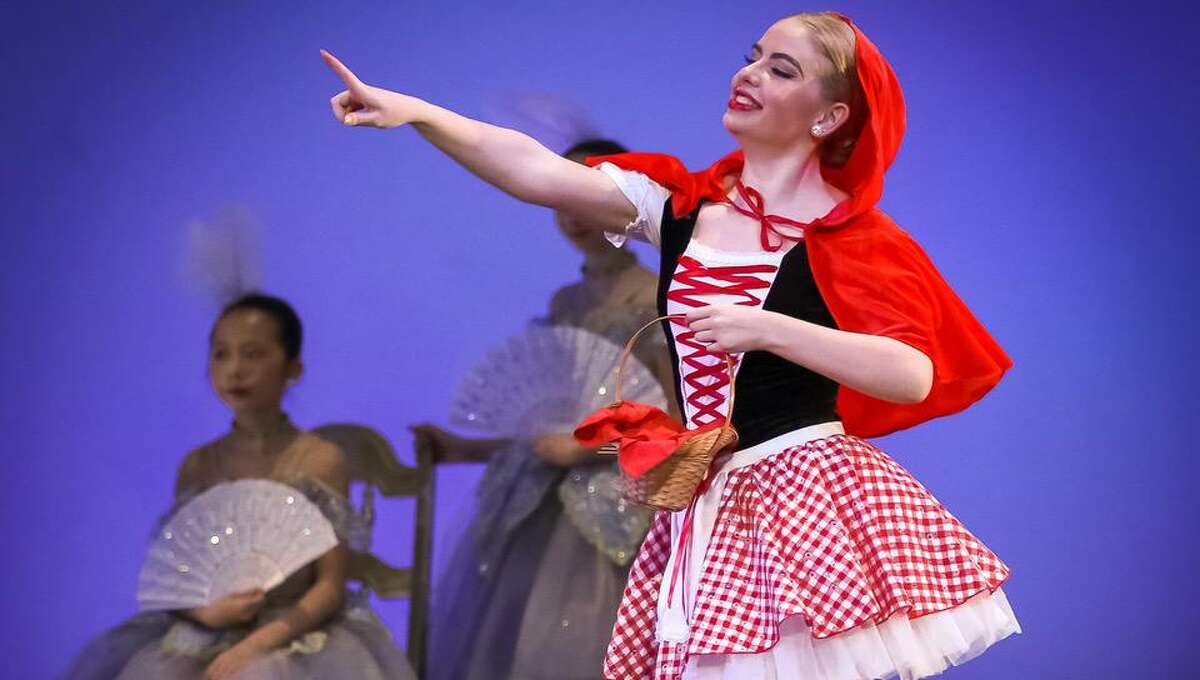 As summer winds down, three local young women are packing for college and looking forward to starting a new chapter while looking back on many fond memories as dancers at the Ridgefield School of Dance.
Likely chief among their remembrances will be their farewell performance in June as company members at the dance studio. Eugenia "Emma" Cashman and Julia Garrett, both of Ridgefield; along with Kyra Winslow from Weston danced in the school's spring show, which featured Alice in Wonderland, Act III of The Sleeping Beauty Ballet and "High Gear," a presentation by the Jazz Department. The three were spot-on during their performances but emotions ran a bit high between the first and second acts when the three were presented with necklaces by studio owner Alison Brown, an annual tradition signifying their transition from students to alumni and congratulated by their instructors.