This is a carousel. Use Next and Previous buttons to navigate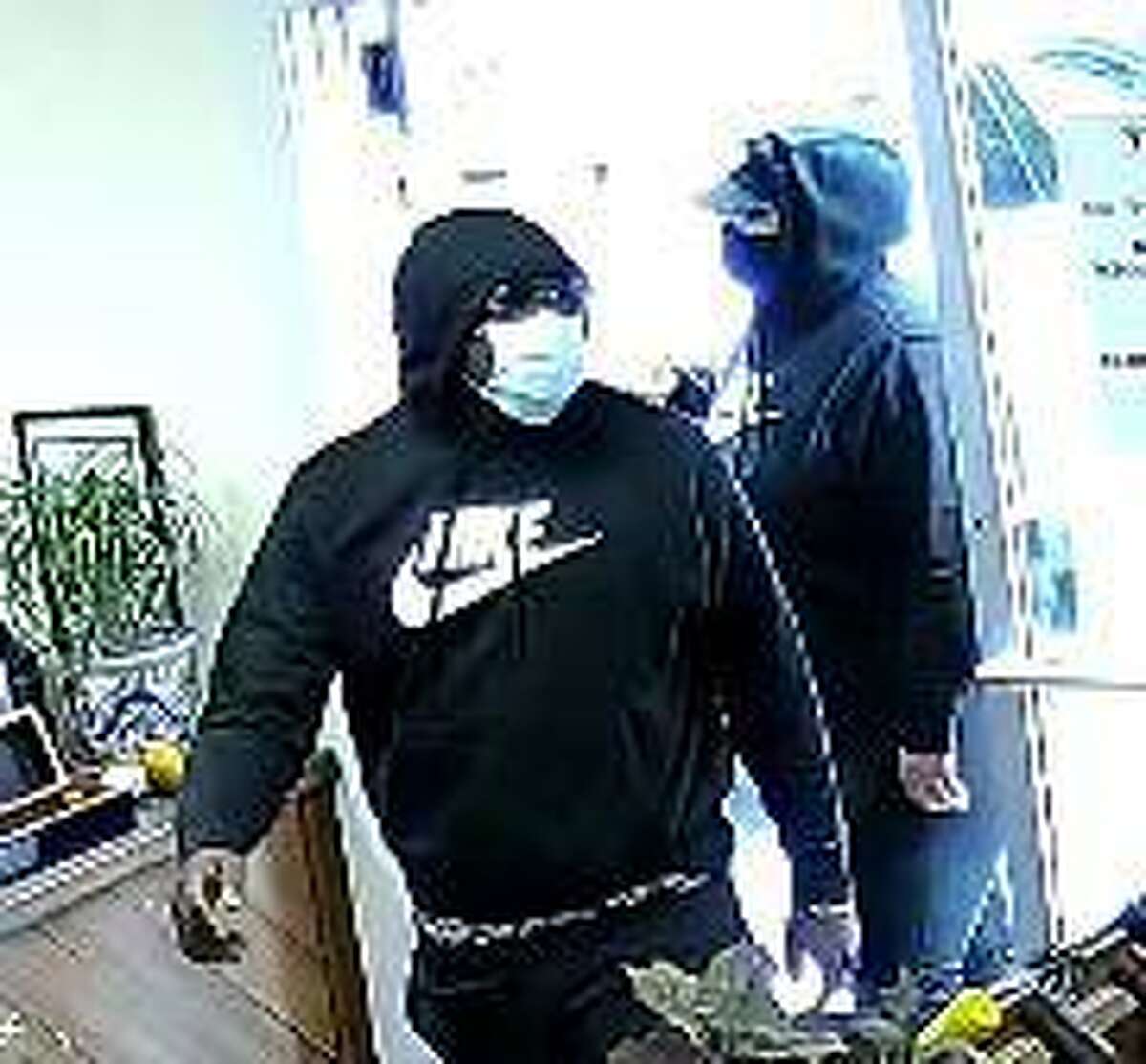 Masked thieves took $500 worth of booze from a liquor store in Ridgefield on Columbus Day and fled in a vehicle that was used the same day in an armed robbery in Branford.
The incident took place about 3:40 Monday afternoon, Oct. 12, according to Ridgefield Police public information officer Capt. Shawn Platt.