This is a carousel. Use Next and Previous buttons to navigate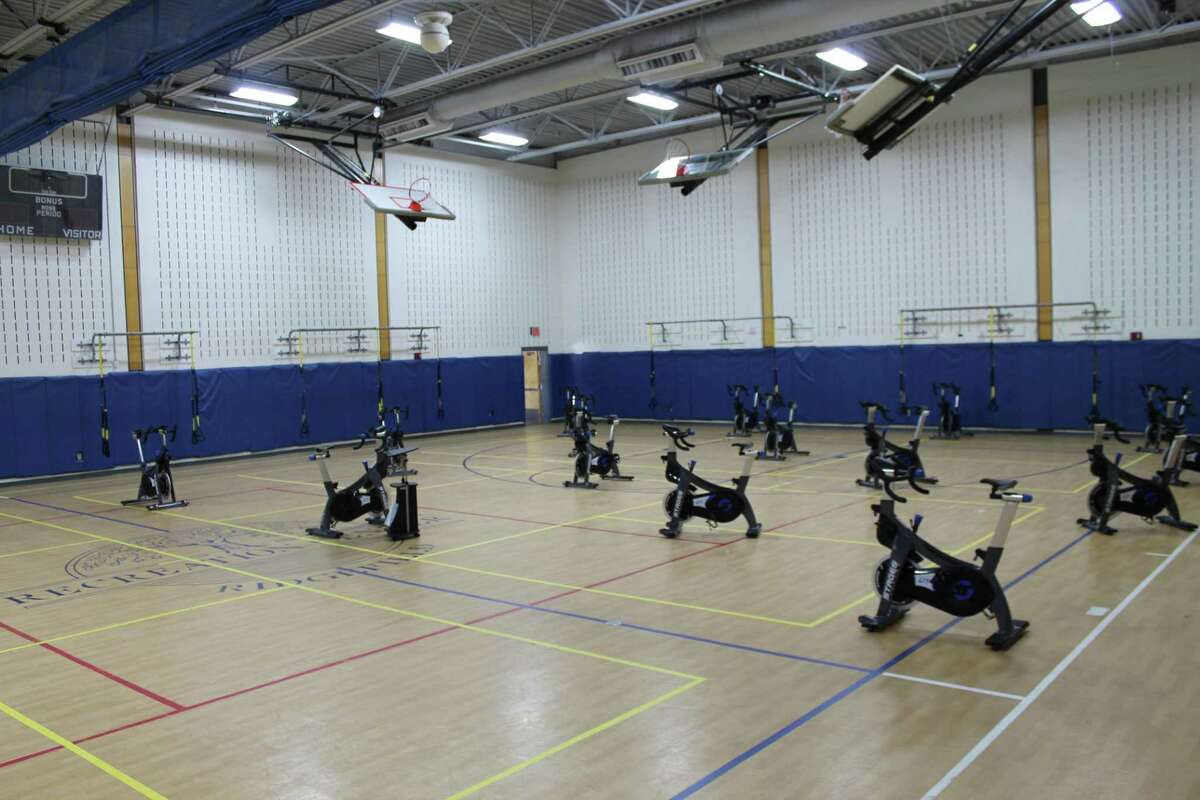 Ridgefield Parks & Recreation has missed you all so much! We hope that you are well and we truly appreciate your patience.
We are so excited to announce the opening the Recreation Center Monday, June 22 for members only; (no drop-ins or guests). We will be operating on our regular schedule, Monday-Friday, from 6 a.m.-10 p.m.; Saturday, 6 a.m.-6 p.m. and Sunday, 7 a.m.-6 p.m.