This is a carousel. Use Next and Previous buttons to navigate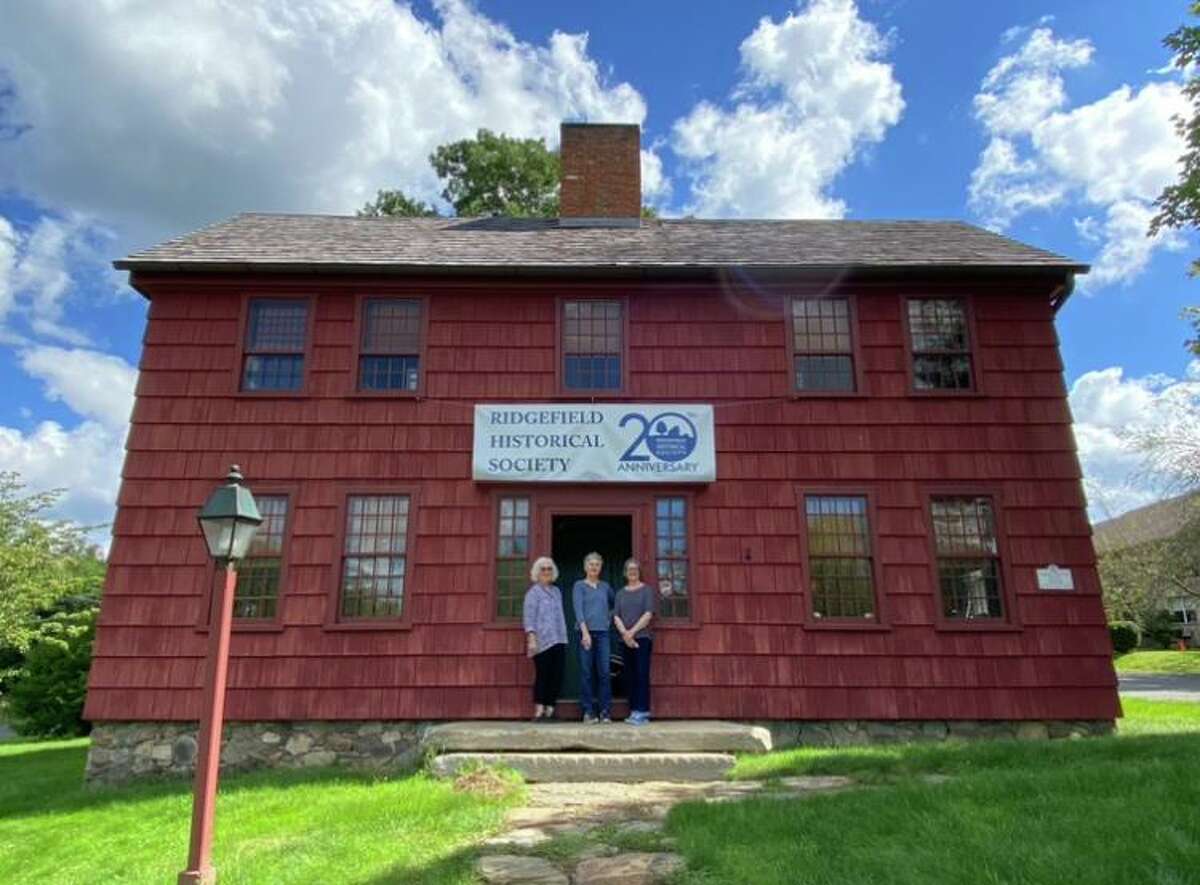 RIDGEFIELD — Preserving more than 300 years of history may seem like a daunting task, but a dedicated group of volunteers is continuing to realize that vision at the Ridgefield Historical Society. The nonprofit is marking its 20th anniversary next month.
On Oct. 2, visitors are invited to learn about the Society's founders, their efforts and their legacy during a daylong celebration at the Scott House on Sunset Lane. The building was relocated to that site the same year the Society was established.