This is a carousel. Use Next and Previous buttons to navigate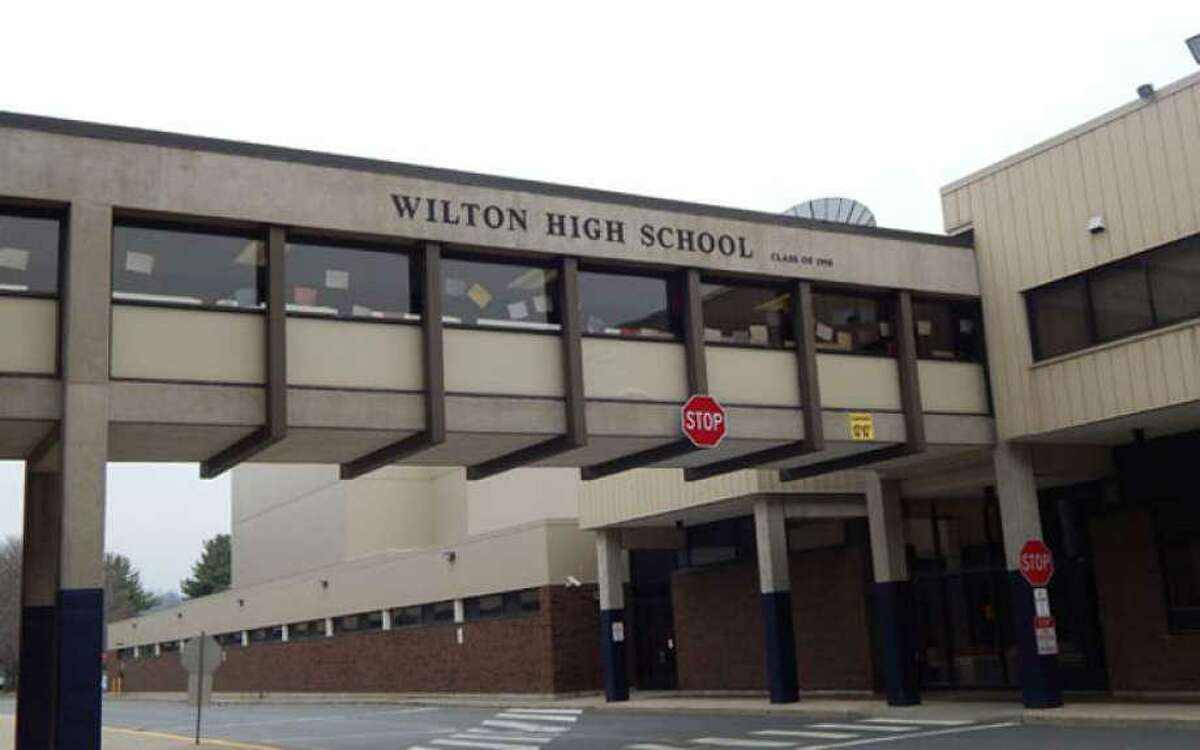 As part of the College Fair Partnership, Ridgefield High School will co-host one of the largest College Fairs in Connecticut in concert with Wilton High School on Wednesday, Oct. 16. The doors of Wilton High School Field House at 395 Danbury Road will open from 7 to 9 p.m. to admit area high school students and families.
College representatives from approximately 300 colleges, universities, technical schools and military service academies will be available to talk to prospective students and their parents. Students will be meeting some of the area representatives who will be involved in making decisions on their college applications. Freshman and sophomore students are also welcome to attend if they want to get an early start. The school strongly encourages juniors and seniors to attend the College Fair.