This is a carousel. Use Next and Previous buttons to navigate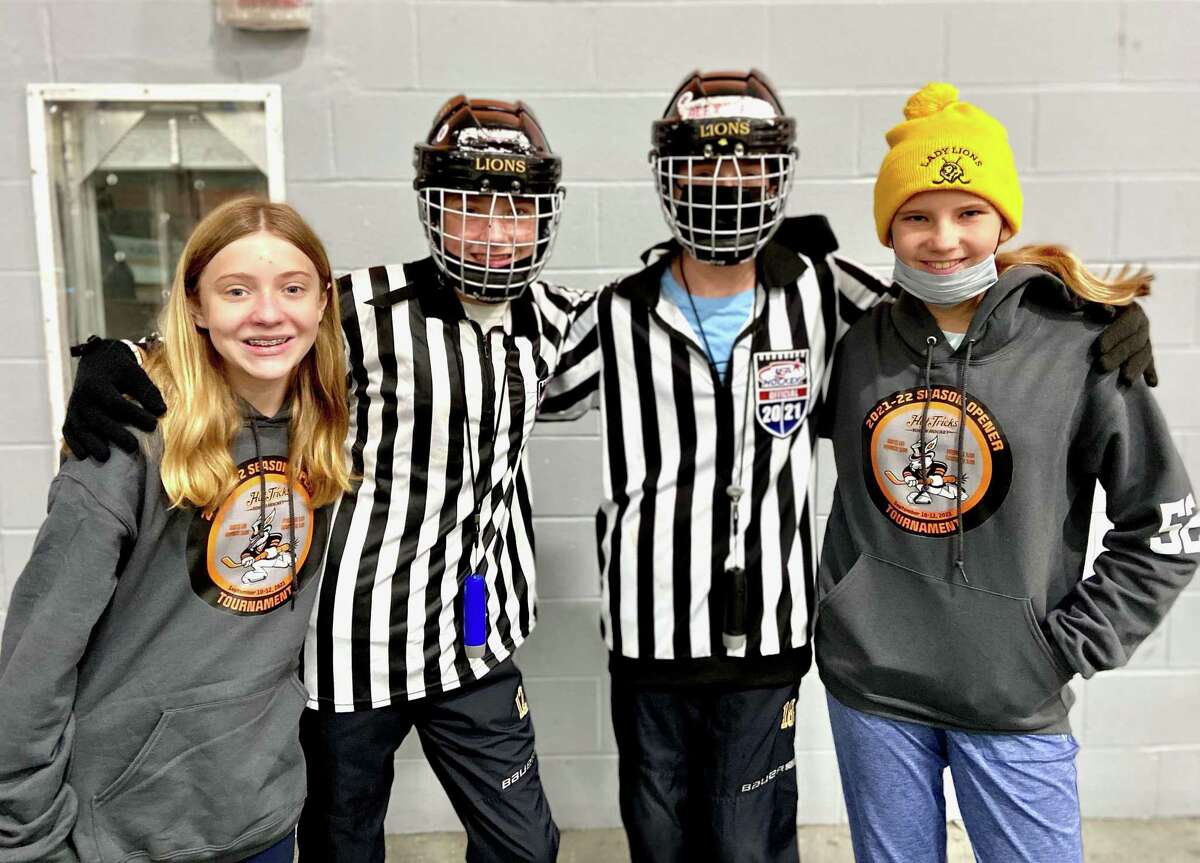 Young hockey enthusiasts from Ridgefield — including those who want to eventually play for the pros — can now skate their way towards success under the tutelage of real players.
The Ridgefield Amateur Hockey Association has merged with the Danbury Hat Tricks to offer a veritable hockey home for children to grow up in. It is the only place in the country where a player can start the sport at age 5 and stay with the same program into the pros.