This is a carousel. Use Next and Previous buttons to navigate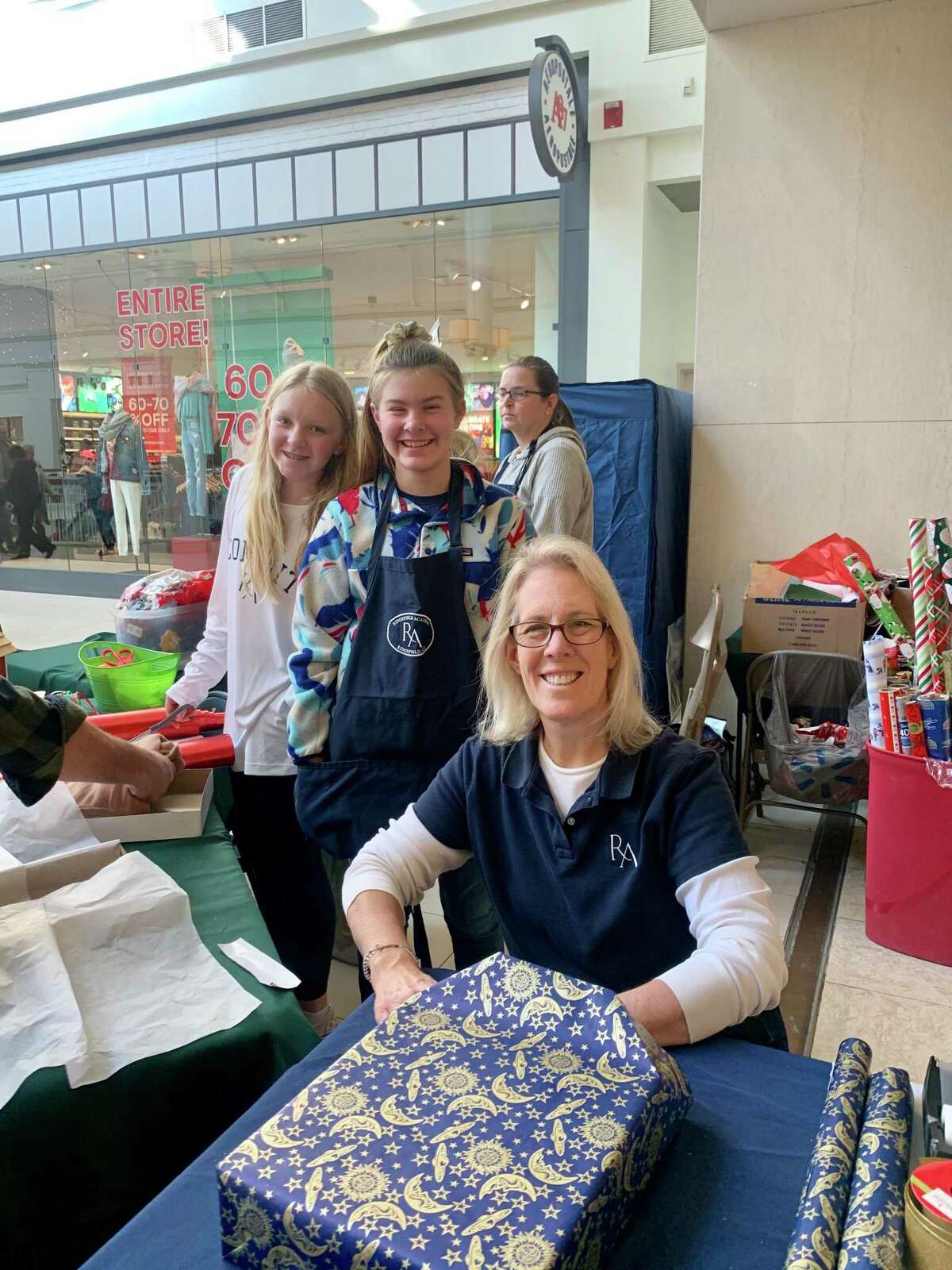 Ridgefield Academy students give back to the local community throughout the school year, and the holiday season offers many additional opportunities including recent food and toy drives, volunteer gift wrapping, and an annual concert to benefit Ability Beyond.
"We strive to help our students further understand the world around and how we can all make a difference," said Service Learning Coordinator Jessica Brooks. We work with organizations in our area so that students can have hands-on experiences with those in need.