This is a carousel. Use Next and Previous buttons to navigate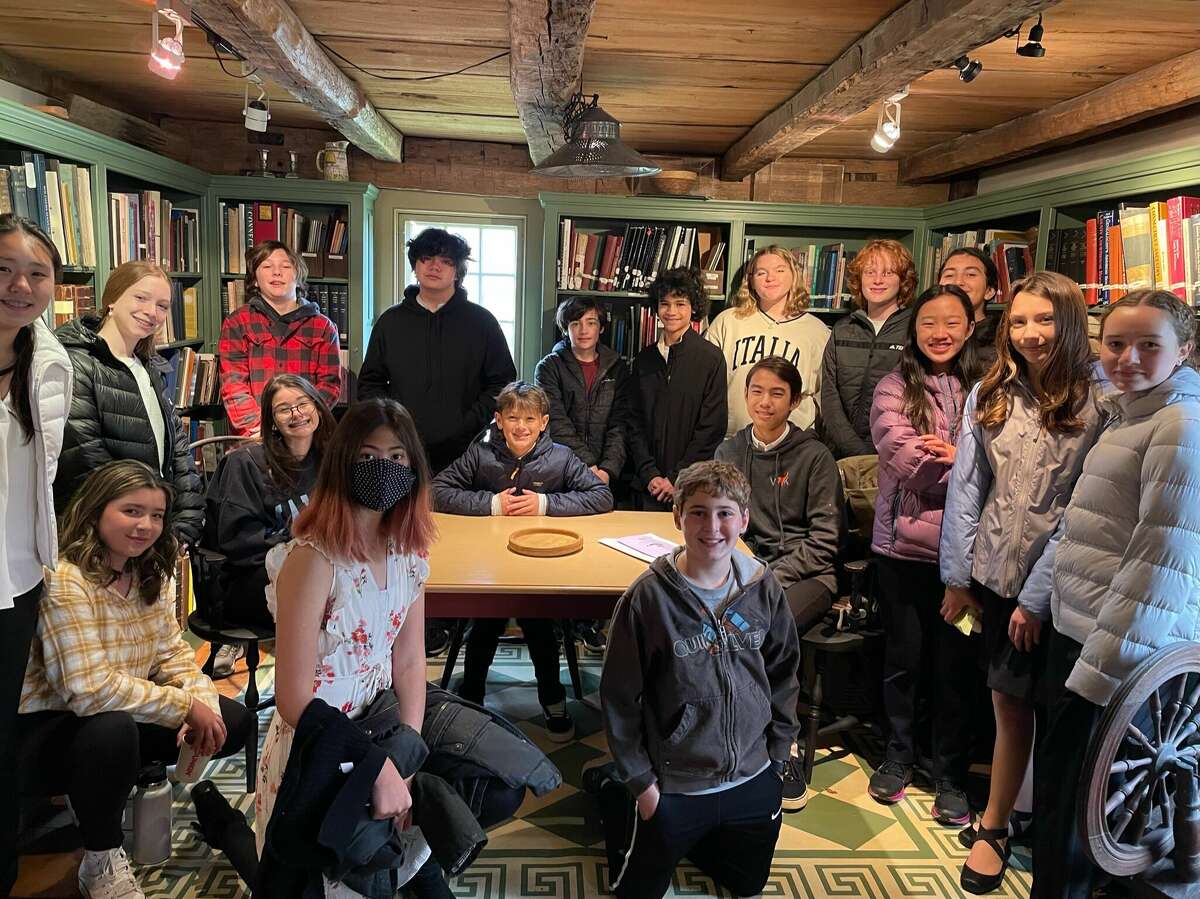 RIDGEFIELD — Local eighth graders worked to unearth and honor the stories of two former residents who were enslaved by one of Ridgefield's founding families. 
This project was incorporated into the Colonial Era unit of the eighth grade social studies curriculum at East Ridge and Scotts Ridge middle schools. Eighth graders worked with Ridgefield Historical Society and the Witness Stones Project — an organization that works with schools and community groups to "restore the history and honor the humanity" of enslaved individuals in Connecticut — to tell the story of two enslaved individuals held in captivity at the David Scott House.